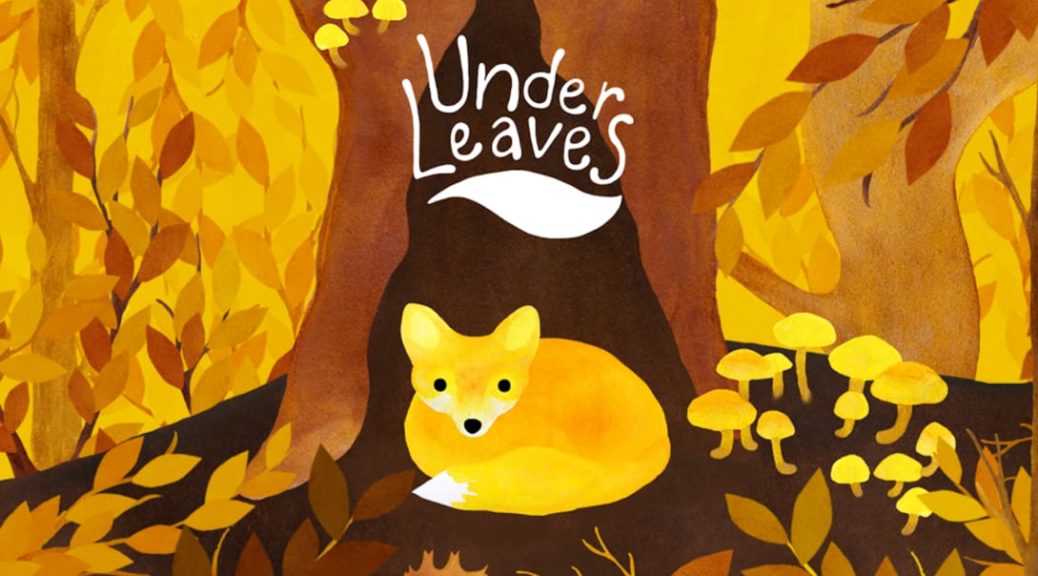 Check Out The First 15 Minutes Of Under Leaves On Nintendo Switch
Wondering if you'll be able to chill out with Under Leaves on Nintendo Switch?
Hidden Object Game "Under Leaves" Announced For Nintendo Switch
Looking for a chill experience to decompress with? This upcoming title from RedDeer Games might be right up your alley!