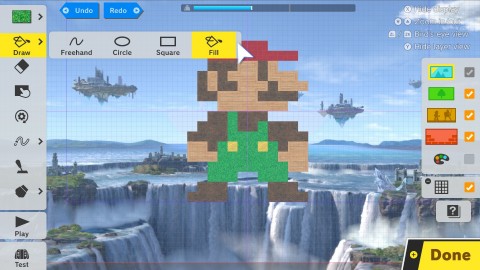 Smash Bros. Version 3.0 Update Introduces New Stage Builder and More
The free Version 3.0 update for Super Smash Bros. Ultimate will introduce a new Stage Builder feature, new video editing features and the Smash World service for the Nintendo Switch Online smartphone app.
Super Smash Bros Ultimate Version 3.0 Spring Update Revealed
Today in the latest Nintendo Direct, it was revealed that Super Smash Bros Ultimate will be recieving a Version 3.0 update very soon! However we will have to wait and see what is in store for the update.