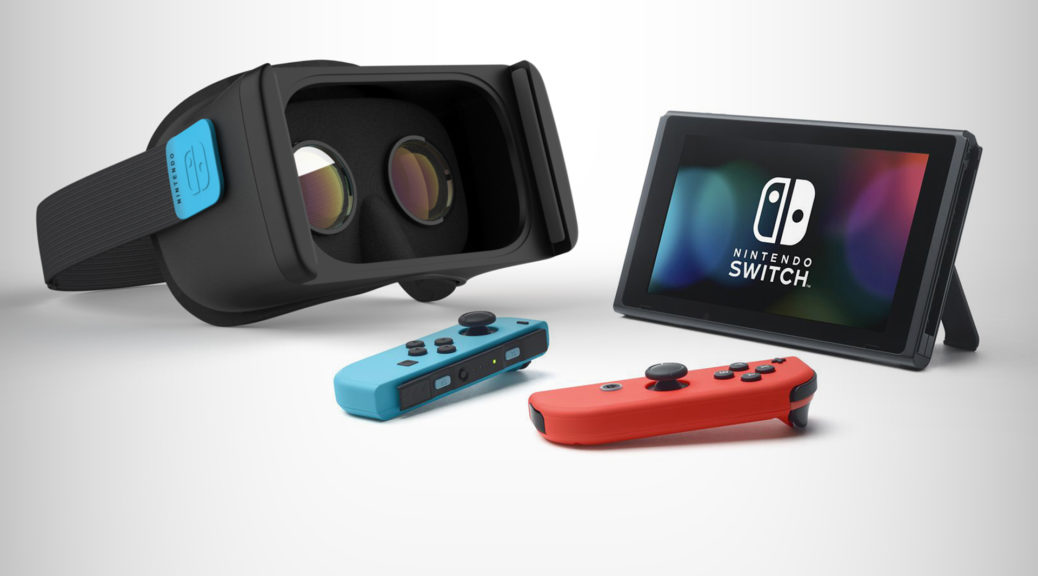 Hackers Discover Virtual Reality Mode On Nintendo Switch
A group of hackers have discovered a Test VR Mode deep inside the Nintendo Switch file system.
Kimishima Interested In VR But Unsure Of How To Make It Interesting
Rumours come and rumours go about Nintendo's VR ambitions. Speaking with Diamond, Nintendo President, Tatsumi Kimishima, voiced his opinion on VR.