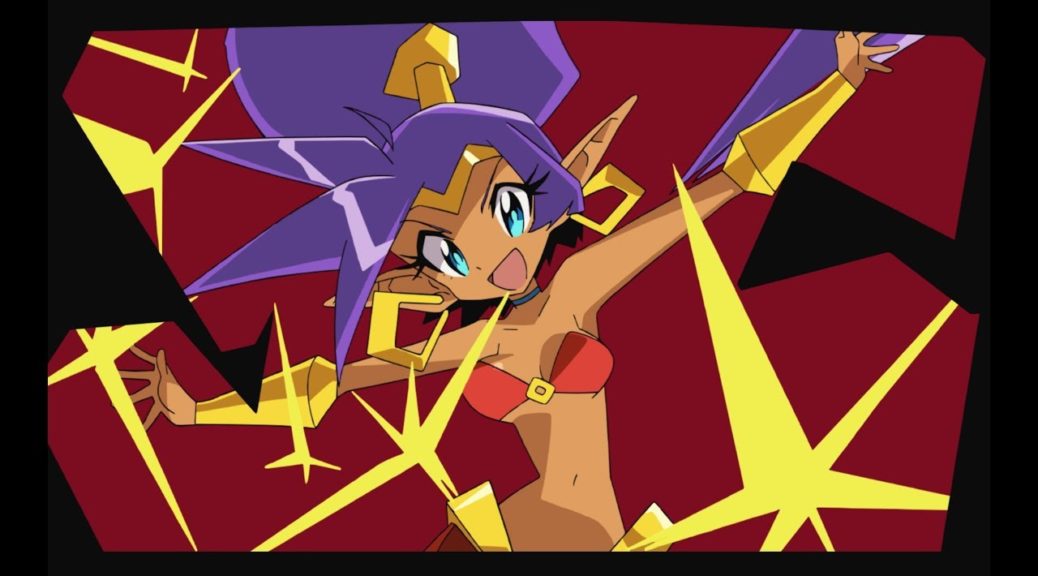 Here's Shantae 5's Opening From Studio TRIGGER
In less than a week since the announcement, we now have a preview of the Shantae 5 game opening.
Bloodstained: Ritual Of The Night Switch Performance Patch Expected To Roll Out Mid-July
River City Girls Hitting Switch In September 2019, Limited Run Games Handling Physical Version
The world of River City Rampage will be getting a boost of super girl power this year!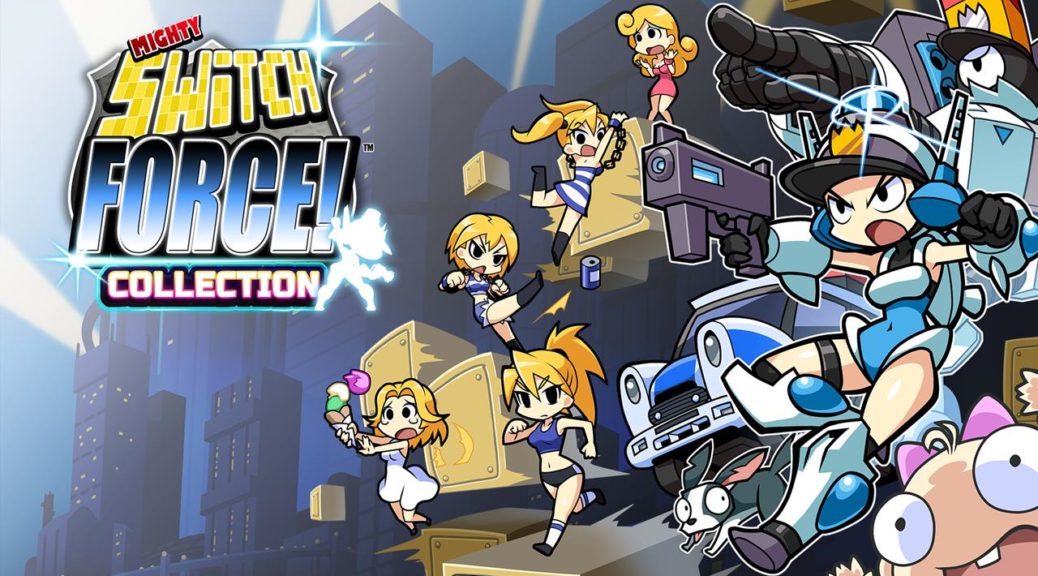 Mighty Switch Force! Collection Heads To Switch July 25th
Four puzzle games in one coming to Switch next month.

WayForward & ArtPlay Now Hard At Work On Bloodstained: Ritual Of The Night Switch Fixes, Improvements
WayForward and Arc System Works Announce River City Girls
We reported on the rumors not too long ago, but with this new announcement, it's official: Shantae developers WayForward are developing a game in the Kunio-kun (River City) universe, titled River City Girls! Not too many details are known at this point, but you can check out the press release below the break.