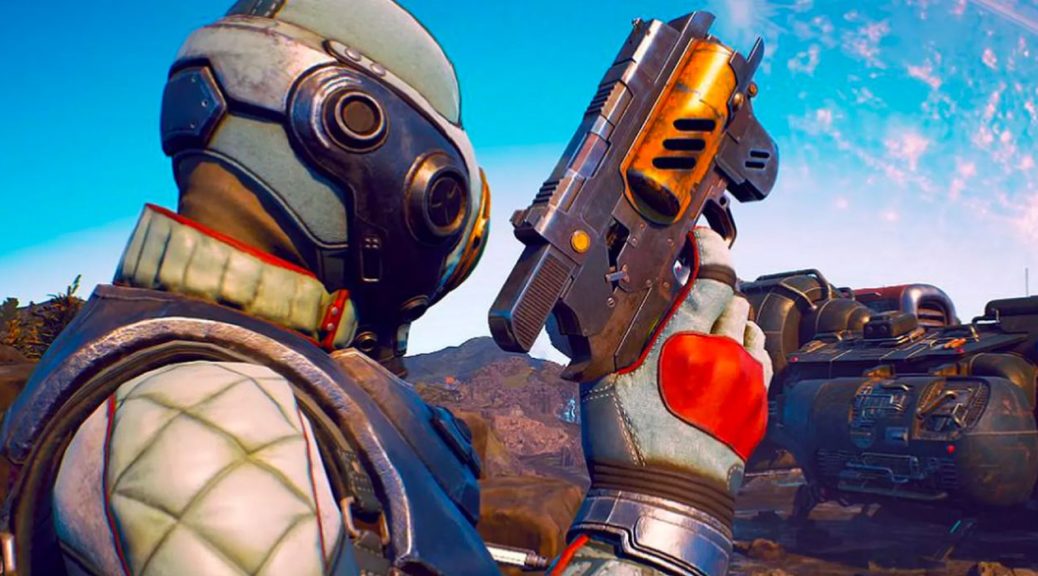 Virtuos States That It Is Ready To Port PS5 And Xbox Series X Games To Nintendo Switch
Have concerns that Nintendo Switch will be left in the dust after the launch of the PS5 and Xbox Series X? Well, one company has assured fans that they'll do their best to help the hybrid console keep up with modern games!
Random: Fans Poke Fun At The New Xbox Series X's Unique Shape, Calling It A Tall GameCube
Earlier today, Microsoft formerly revealed its upcoming new console – the Xbox Series X. One of its most unique features is that it looks like a clean vertical cuboid, which has apparently spurred some folks to draw odd comparisons with another older console.