The Latest Issue Of The Weekly Famitsu Will Include Pokemon Sword And Shield Stickers
The Latest Issue Of The Weekly Famitsu Will Include Pokemon Sword And Shield Stickers
The latest issue of the Weekly Famitsu, releasing February 27, 2020 in Japan, will celebrate Pokemon Day in a special way – stickers.
Every issue of the magazine will include a sheet of 25 stickers featuring characters and Pokemon from Pokemon Sword and Shield.
Here is a sneak peek: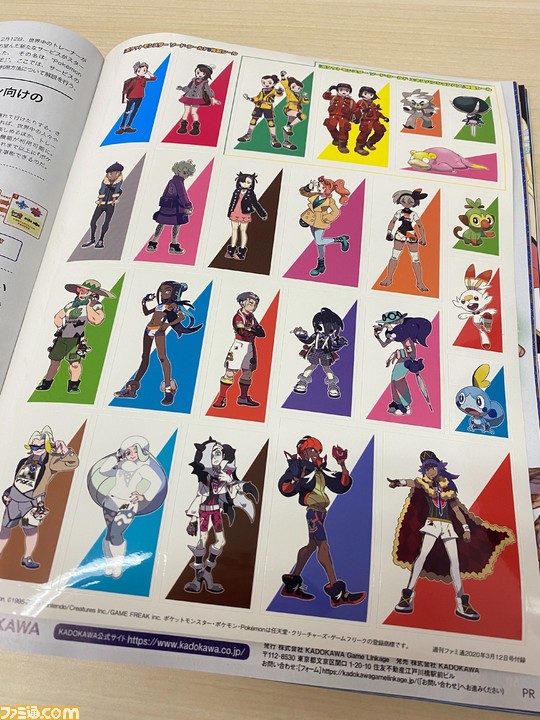 The magazine is still available for pre-order on Amazon Japan (ships worldwide).