The Legend Of Zelda: Link's Awakening Street Date Broken In The US
The Legend Of Zelda: Link's Awakening Street Date Broken In The US
Something unprecedented has happened in the United States – The Legend of Zelda: Link's Awakening's street date has been broken by four days.
Some lucky gamers and customers have managed to grab a copy of the game early from retailers as well as potentially illegal sources. There are reports of users selling brand new copies of the game for USD30 a pop on Facebook Marketplace, so it's highly likely these copies were stolen by employees at a warehouse.
We leave you with the photos below: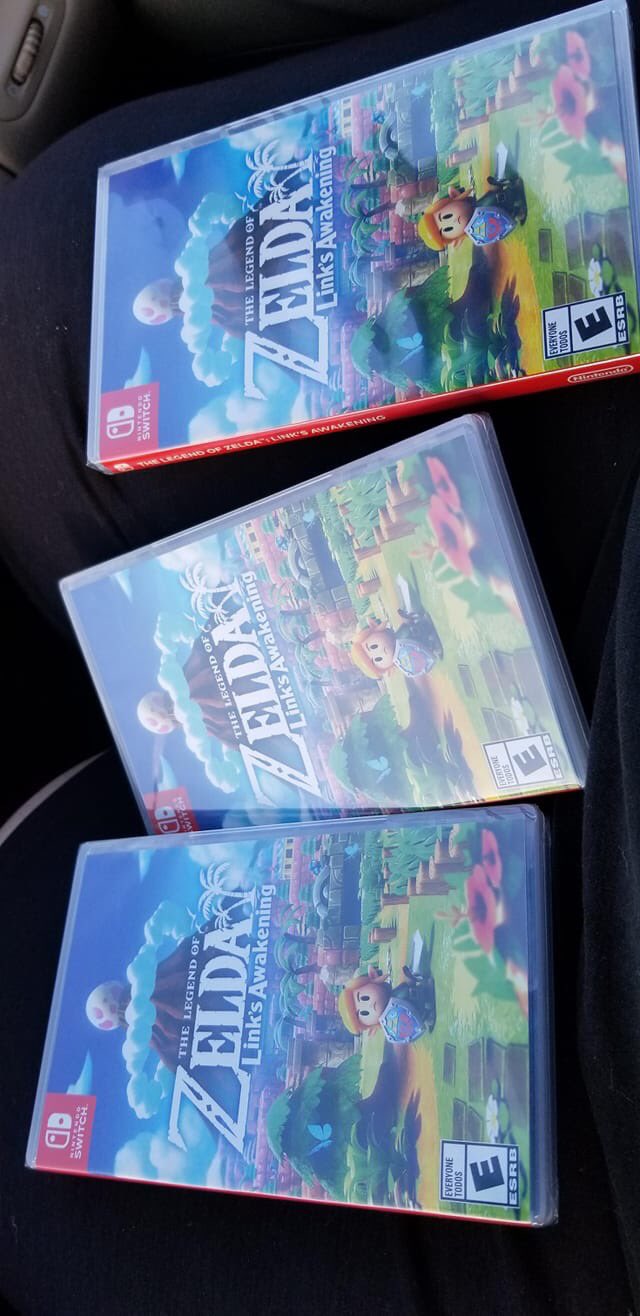 What do you think?
Thanks, Brandon.