The Pokemon Company Shares Cute Posters To Promote Good Hygiene
The Pokemon Company Shares Cute Posters To Promote Good Hygiene
The Pokemon Company has prepared two posters to encourage people to practice good hygiene during the ongoing coronavirus outbreak.
The first poster shows Pikachu and Zigzagoon washing their hands together. It's captioned "Let's wash our hands, scrub fingernails too":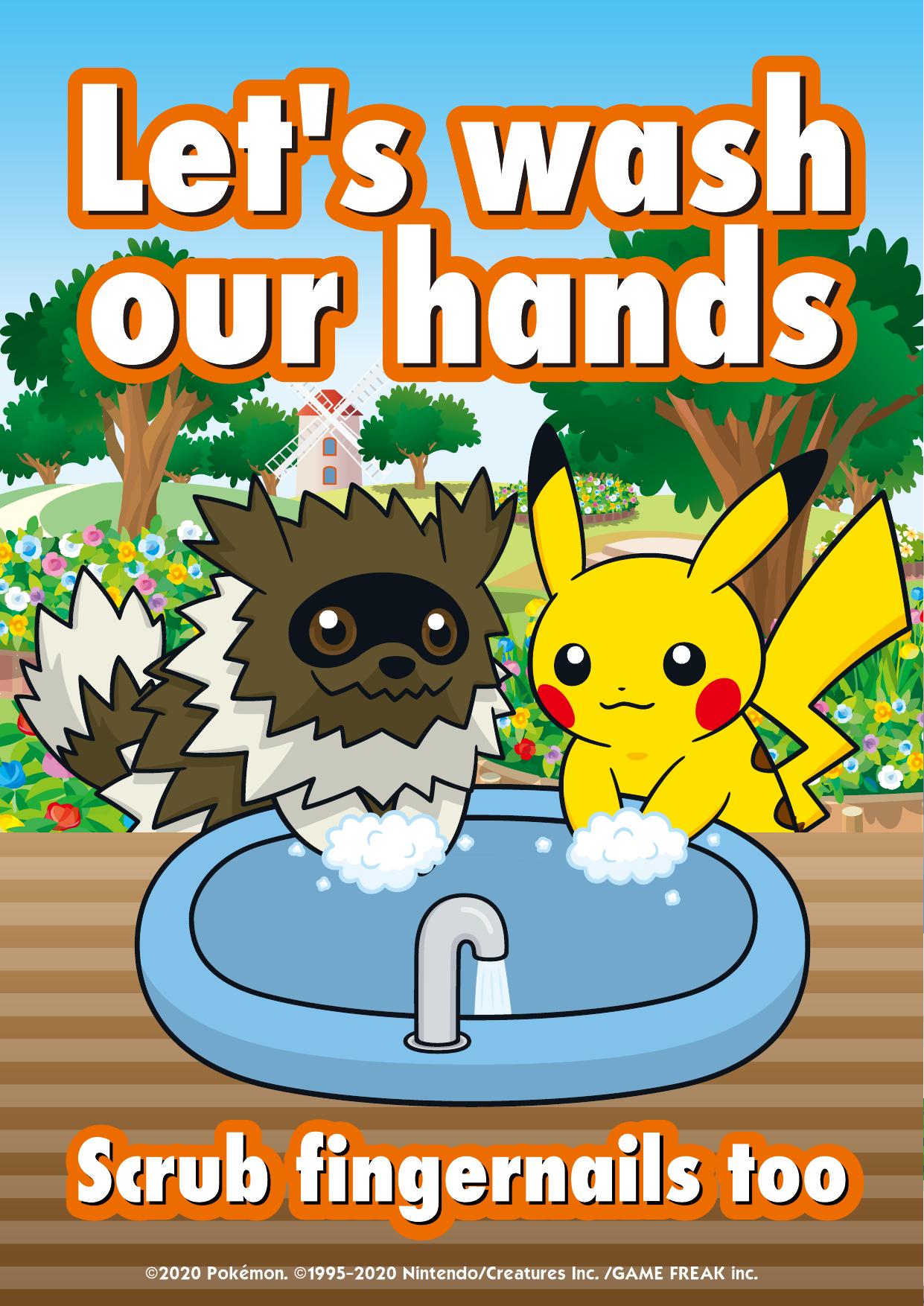 The next poster, titled "Don't forget to gargle", features Pikachu and Jigglypuff gargling their mouth: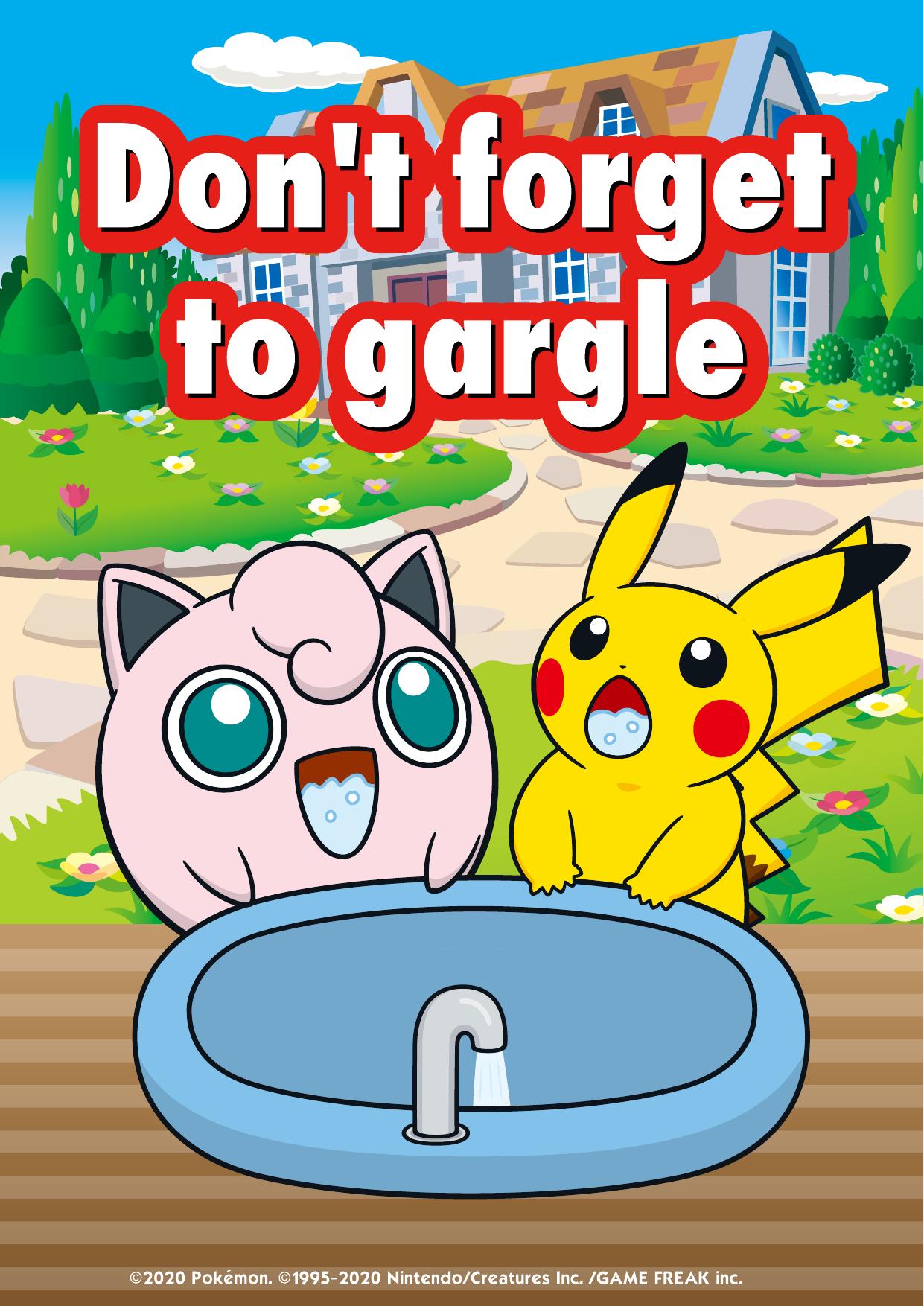 What do you think of these posters?