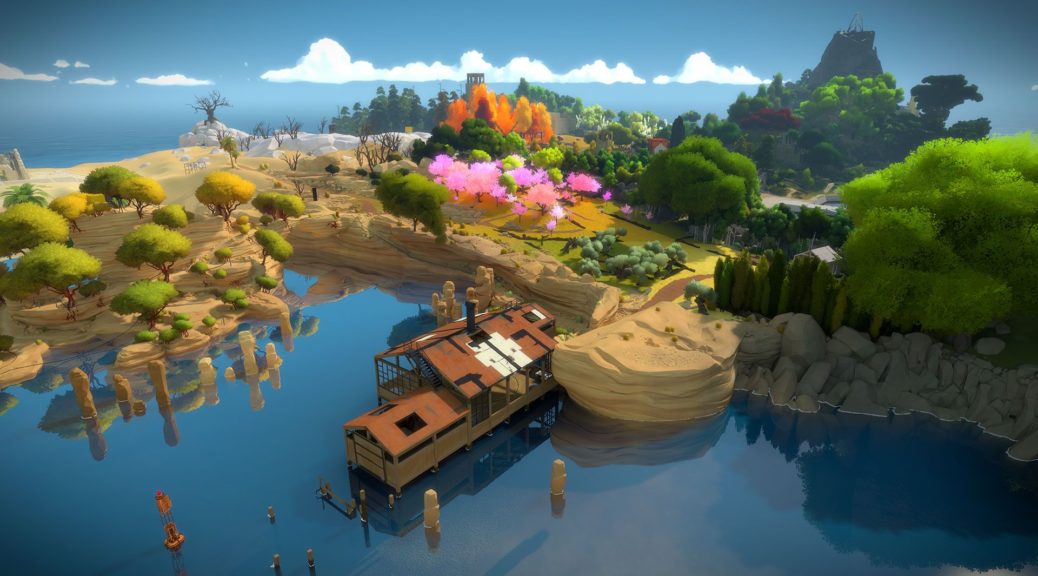 The Witness Could Come To The Switch, But Nothing At Works At The Moment
The Witness Could Come To The Switch, But Nothing At Works At The Moment
Thekla's 3D puzzle game, The Witness, has released on multiple platforms, from Consoles, to PC, even Mobile. Still, The game is not on the Switch.
In an interview with Eurogamer, The Withness' lead designer, Jonathan Blow, said that he does not rule out a port of The Witness on the Nintendo Switch, but it is not something that the team is actively working on.
As a final question I asked Blow if we'd ever see The Witness on Nintendo Switch now it had been successfully ported and released for smartphones. "I wouldn't say never," he began, ominously, "but we worked on that game for a long time. We could have done more ports but I felt like it was a good idea to give the team a break and work on some new things.

"We're working on new projects now. We're not really working on ports of The Witness but that could change. Something could happen. We could outsource it and quality control in-house. But we're not currently doing anything."
Maybe one day the team will get down to it or have someone help them get down to it, until then we will just have to content ourselves with the rest of our games on the Switch.