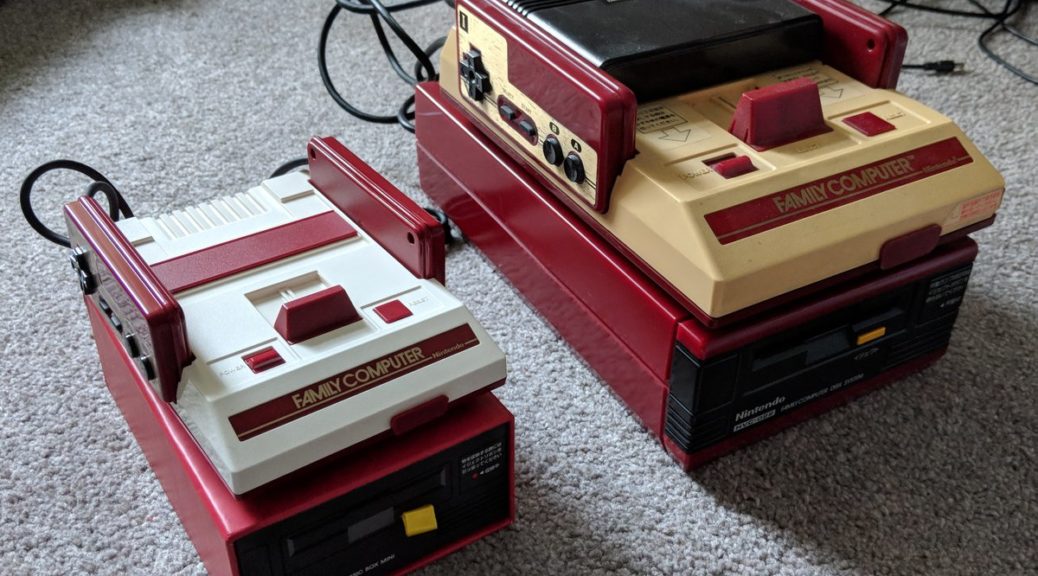 This Box Turns Your Famicom Classic Mini Into The Famicom Disk System
This Box Turns Your Famicom Classic Mini Into The Famicom Disk System
Columbus Circle has released a special box that looks like a Famicom Disk System, which you can use to stack your Famicom Classic Mini on.
The box was designed to perfectly match the size of the Famicom Classic Mini. If you look closely, the details on the box are exactly the same as the actual Famicom Disk System.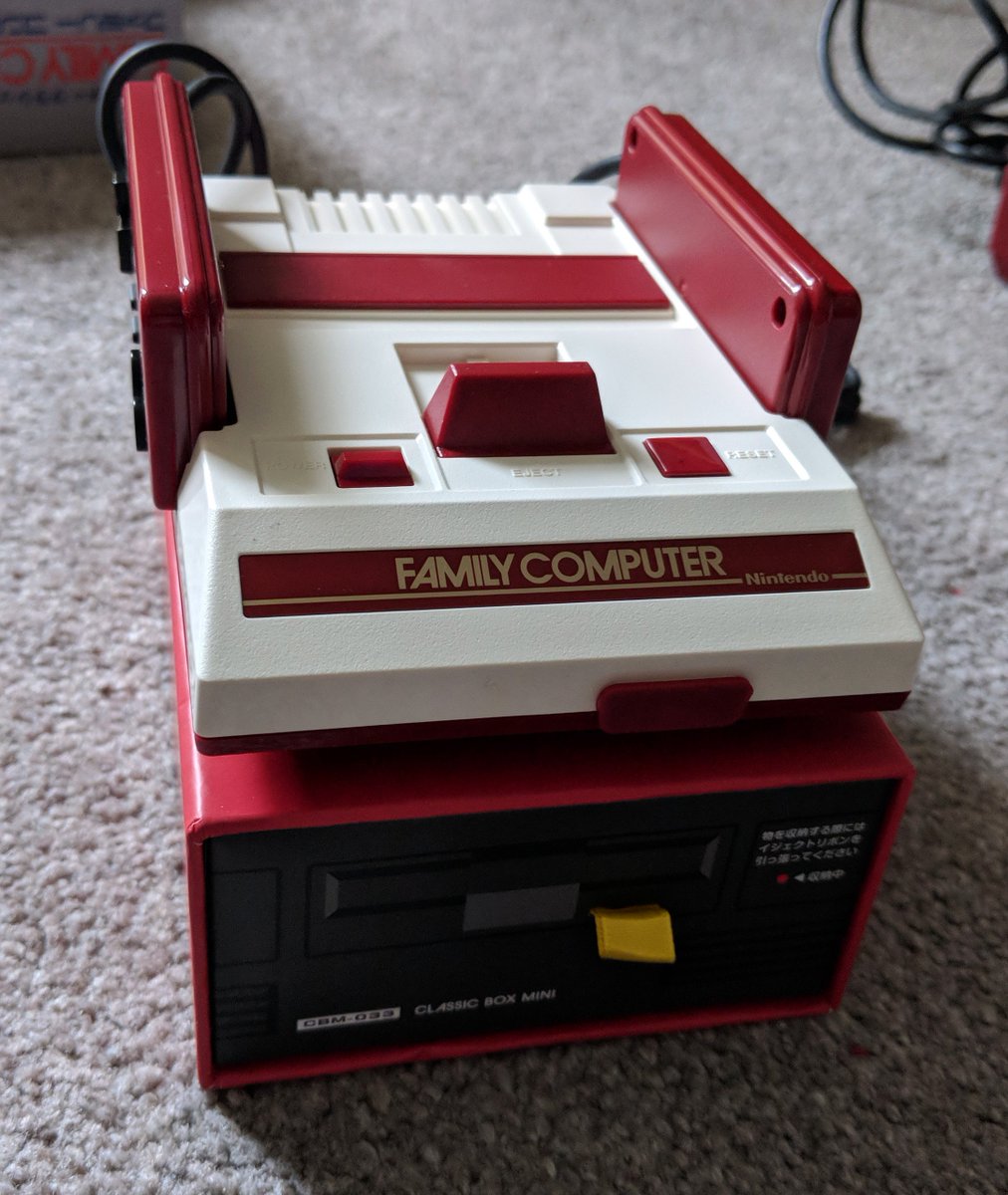 There's another use for the box – it's a drawer to store things.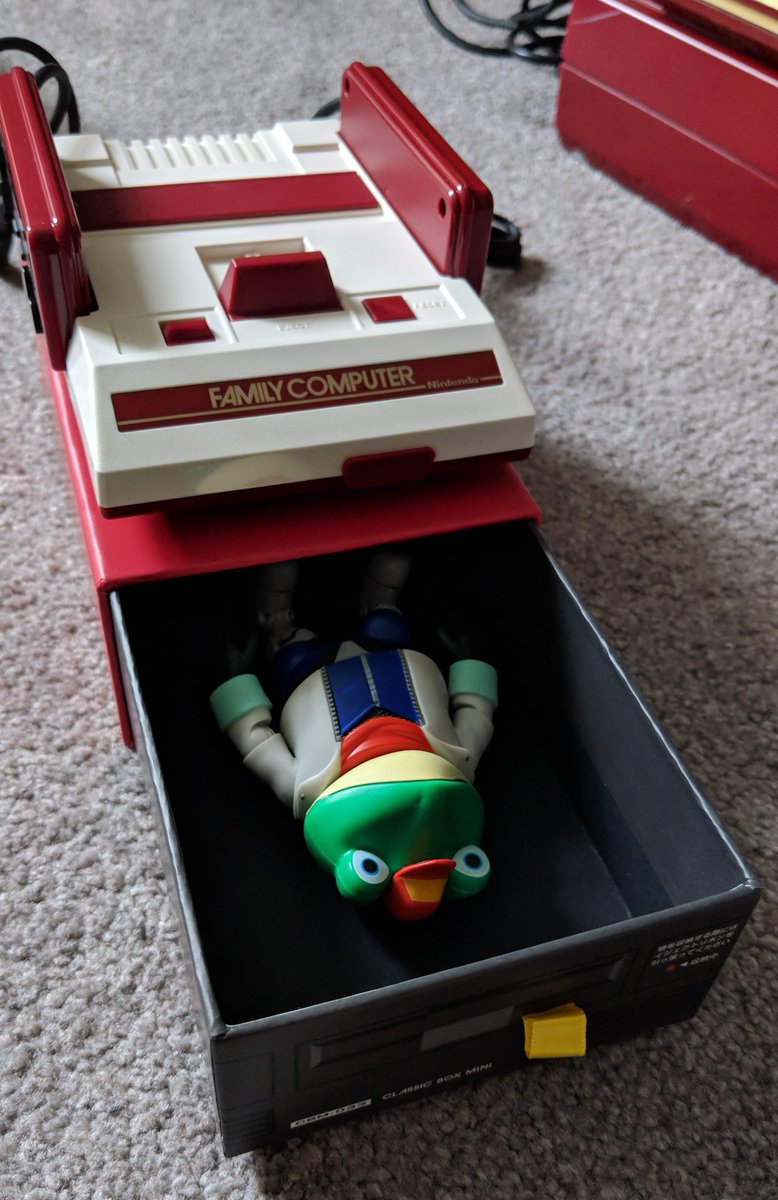 Also included with the box are two stickers to paste on your Famicom Classic Mini to make it look more authentic.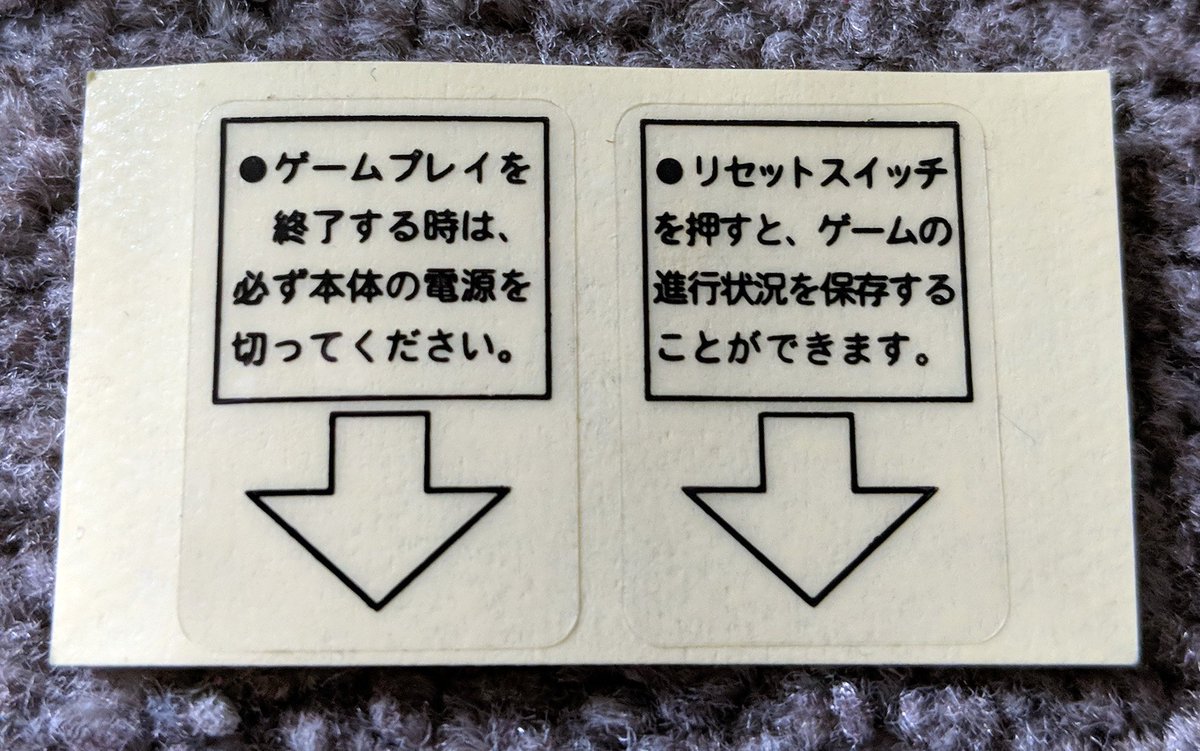 Import the Famicom Disk System box for Famicom Classic Mini from Amazon Japan (ships worldwide).
Source: