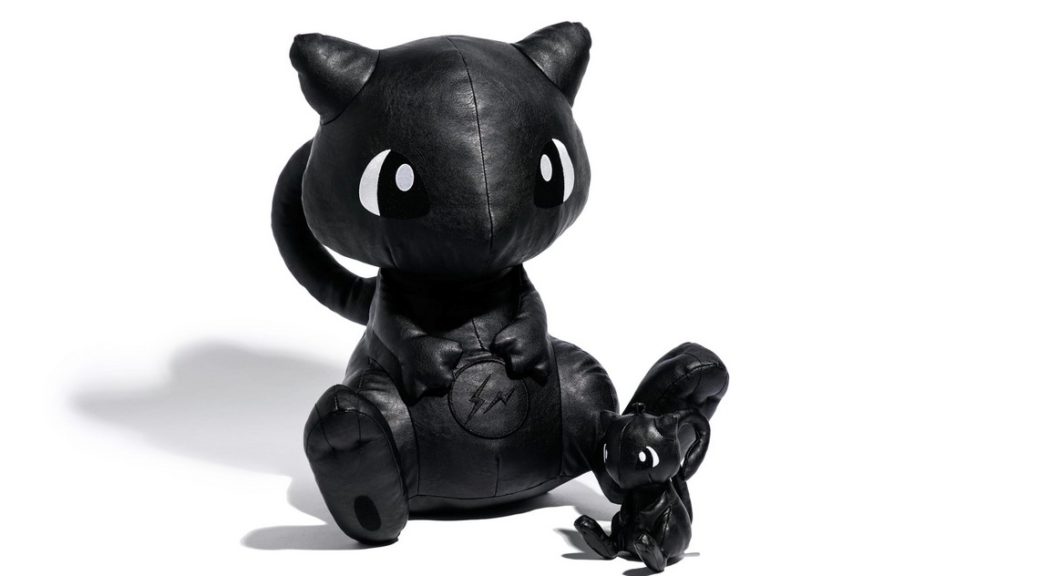 Thunderbolt Project Announces Black Mew Plushies And New Products
Thunderbolt Project Announces Black Mew Plushies And New Products
Last year, The Pokemon Company and Hiroshi Fujiwara collaborated for a special Pokemon fashion and merchandise line called Thunderbolt Project, which saw the release of the iconic Black Pikachu mascot.
This year, they have announced they are going to collaborate again with a small range of new products.
First up is a black lifesize Mew plush and black Mew mascot:
Then we have other apparel such as T-shirts, hoodies, and caps:
A temporary pop-up store will be set up at the 6th floor of Isetan Shinjuku where "West Park / The Stage #6 In The House" is located at. A promotional booth could be found at the first floor of Isetan Shinjuku. The pop-up store opens July 17 and ends on July 30, 2019. It will operate daily from 10am to 8pm JST.
Limited time online sales will also begin at the Isetan Online Store on July 20, 2019 and end on July 31 at 10am JST.
What do you think?