Tokyo Mirage Sessions #FE Encore's Game Card Design Is Different In North America And Asia
Tokyo Mirage Sessions #FE Encore's Game Card Design Is Different In North America And Asia
Interesting news – Nintendo has opted for a different Game Card design for Tokyo Mirage Sessions #FE Encore in North America and Asia.
The Game Card design in Japan, Hong Kong, and Taiwan only features the game's Japanese logo: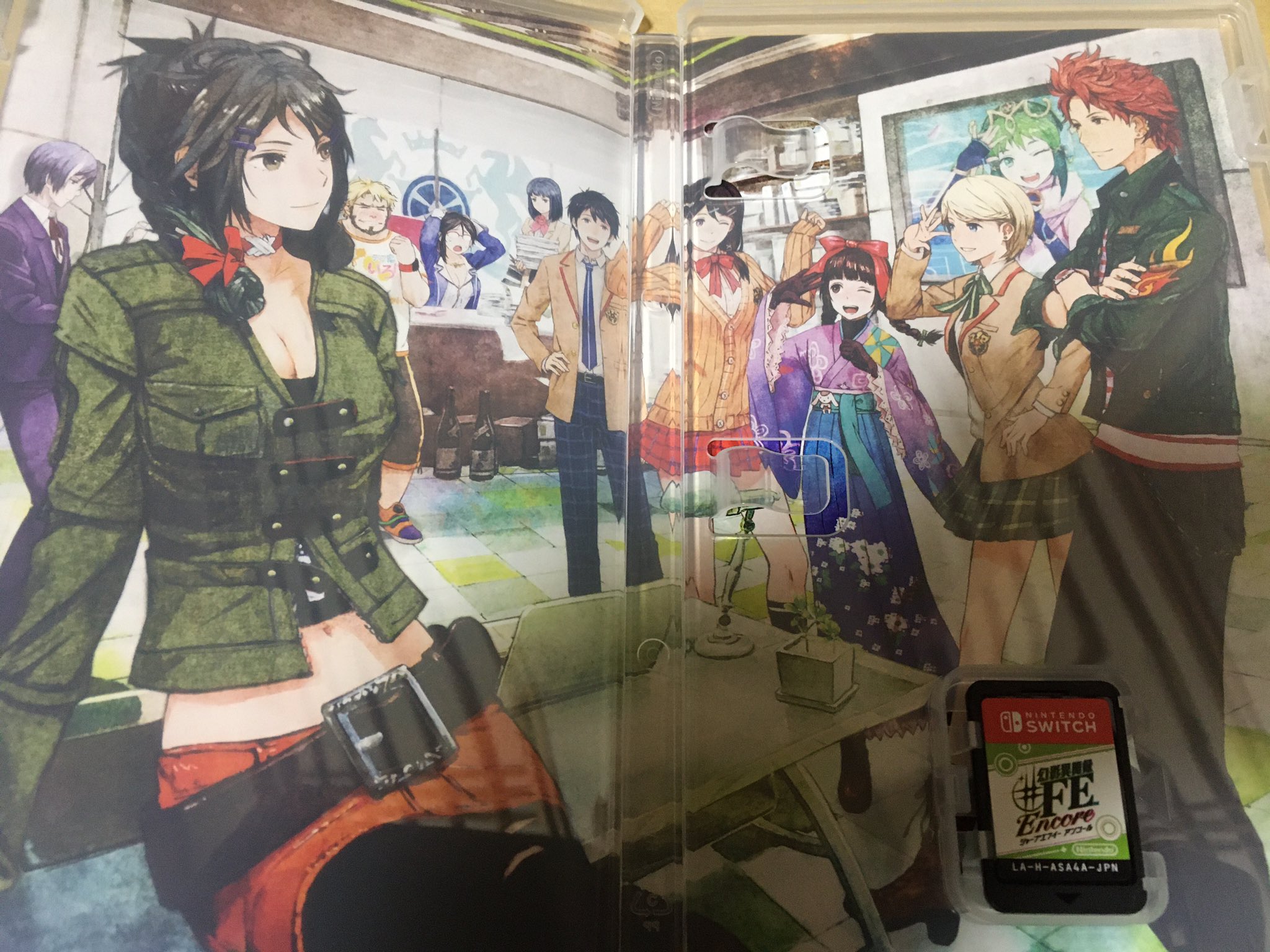 While the North American version has protagonist Itsuki Aoi on the left of the logo, something not found in the Japanese version:
Nintendo has never really changed the Game Card designs for different regions, so it's something interesting to see.
Thanks, Brandon.