Trainer Finds A Way To "Kiss" Leon In Her Pokemon Sword And Shield Trainer Card
Trainer Finds A Way To "Kiss" Leon In Her Pokemon Sword And Shield Trainer Card
As you all know, there's a new feature in Pokemon Sword and Shield called Trainer Cards, where there are many different types of backgrounds and you can let your trainer pose in them.
One Twitter user called @jigaefcr found a way to maker her trainer card more exciting. She positioned her in-game avatar in such a way where, she and Leon are almost "kissing" each other: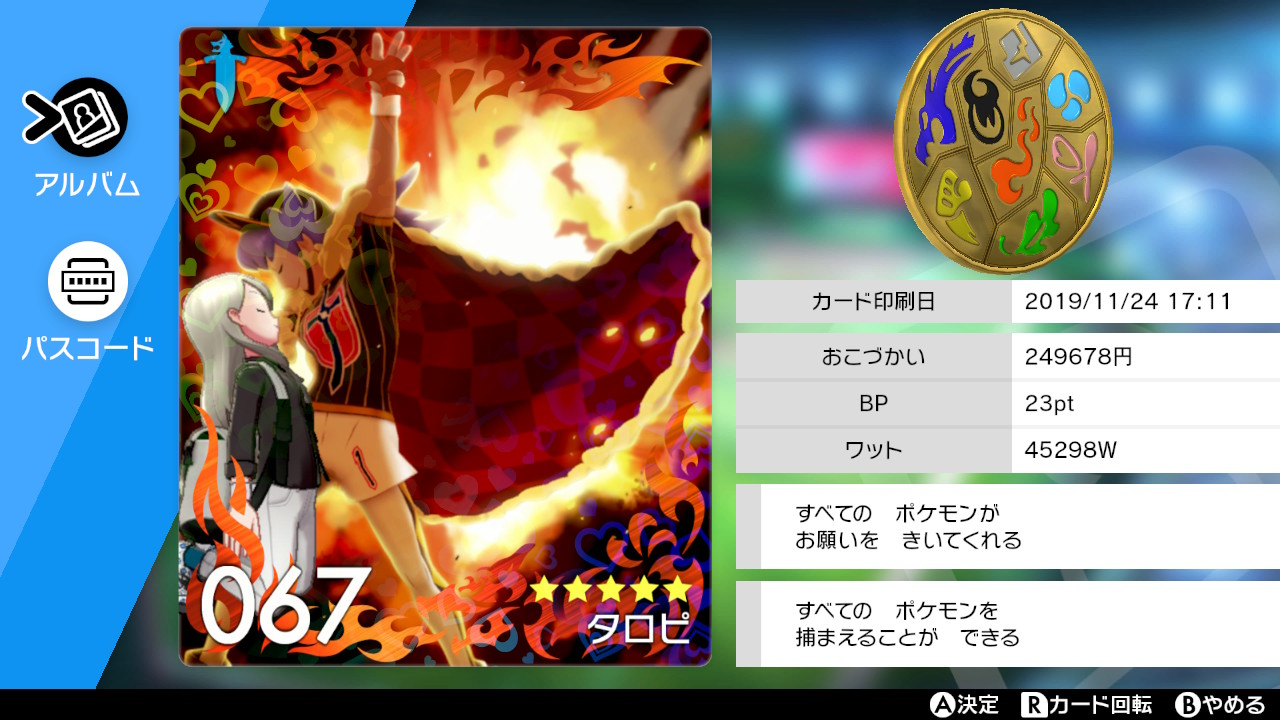 Many Japanese users were impressed by their imagination and creativity of playing around with Trainer Cards in the game.
What do you think of this idea?