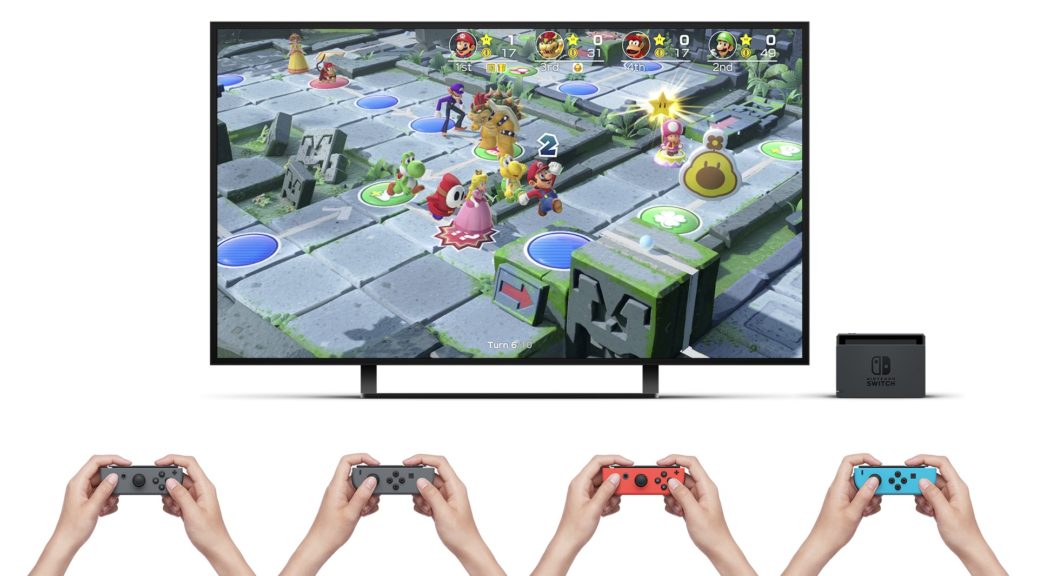 Try Out Super Mario Party At IKEA Valencia In Spain
Try Out Super Mario Party At IKEA Valencia In Spain
IKEA, a company that makes cheap and good D-I-Y furniture, has announced a special collaboration with Nintendo in Spain.
Spanish customers at IKEA Valencia can now try out Super Mario Party starting today at the game room. Super Mario Party will be playable on October 5, 6, 8, 10, 11, and 13. It also appears that Super Mario Party will be making its way to other Spanish cities in the future.
For the full details please see below:
IKEA Valencia launches, exclusively, an action throughout its store so that the families that visit them from this Friday find even more inspiration to enjoy their house as much as possible. Valencia will be the first city to host Super Mario Party, with the classic board as the main protagonist, accompanied by other new modes, online games and exclusive content.

Come and play at IKEA Valencia (Edificio Alqueria Nova, 12) in two game rooms available in the most unexpected places. You can enjoy Super Mario Party at IKEA Valencia :

October 5, 10 and 11 from 4:30 p.m. to 8:30 p.m.

October 6, 8 and 13 from 11 a.m. to 8:30 p.m.