Tsutaya Launches Kirby Themed T-Cards
Tsutaya Launches Kirby Themed T-Cards
Japanese video rental and bookstore Tsutaya has announced a new Kirby themed T-Card for use at all its affiliated stores.
For those who may not be aware, Tsutaya's T-Card is their special membership card that allows customers to earn points and pay for products. Starting from 23 August 2019 to 22 August 2020, Kirby themed T-Cards will be available for purchase at all Tsutaya outlets and Asahiya bookstores. A Kirby-themed case for the T-Card is also available.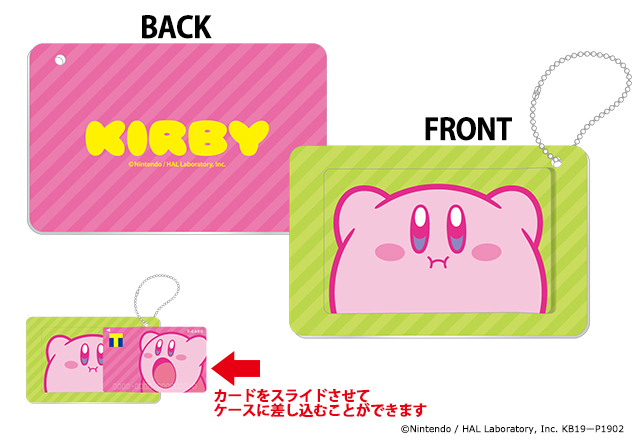 According to reports, more Kirby themed products from Tsutaya are also being planned. We will be sure to bring more details on them as they come.
What do you think? Let us know in the comments below.