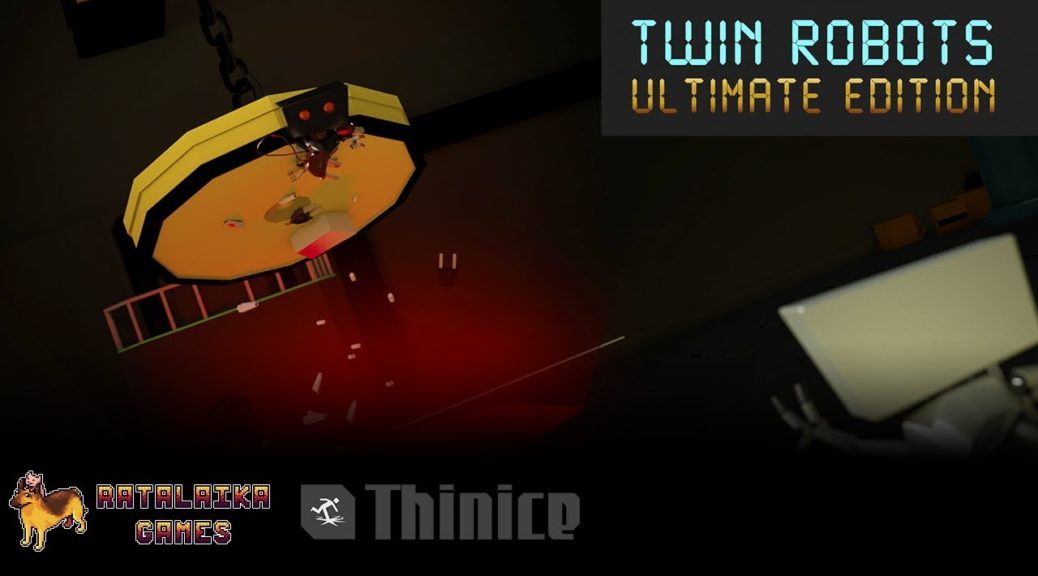 Twin Robots: Ultimate Edition Arrives February 23 On Switch
Twin Robots: Ultimate Edition Arrives February 23 On Switch
Ratalakia Games has confirmed the release date for Twin Robots: Ultimate Edition on Nintendo Switch. It'll be released in North America and Europe on February 23, 2018, exclusively on the Nintendo eShop.
Also confirmed are Nintendo Switch Pro Controller support and support for the following languages: Spanish, English, French, German and Russian.
Check out more details on what's included in the Ultimate Edition and a trailer below.
New levels
New sound track, by our compositor Levi Bond
Improved the physics system and the puzzles
Improved the camera system
New secret zones
Included achievements to encourage the exploration
Improved the graphics and the performance