Unofficial Nintendo Shanghai Store Opening In China
Unofficial Nintendo Shanghai Store Opening In China
Today we have some interesting news to share with you from Shanghai, China.
Apparently temporary walls promoting a new store called "Nintendo Shanghai" have been erected at MetroCity Mall in Xu Jia Hui, Shanghai. The temporary walls feature imagery of the Joy-Con and Pikachu. This suggests that a Nintendo themed store is opening soon.
However, it's important to keep in mind that this Nintendo Shanghai store is an unofficial store that only carries Nintendo products, meaning Nintendo does not own this store. You can tell tell this from the fonts used and lack of official announcements.
We will keep a close eye to see what happens next.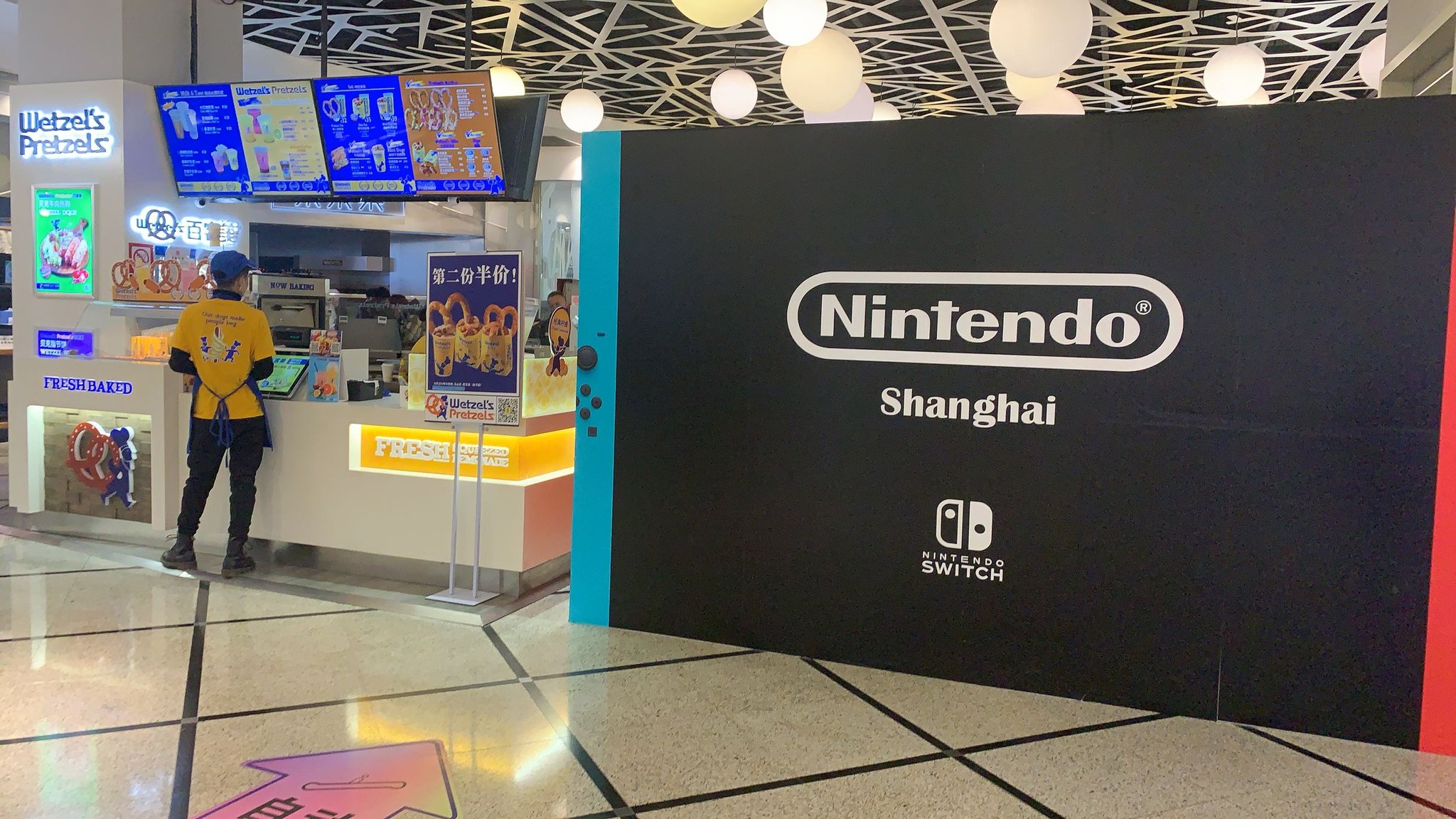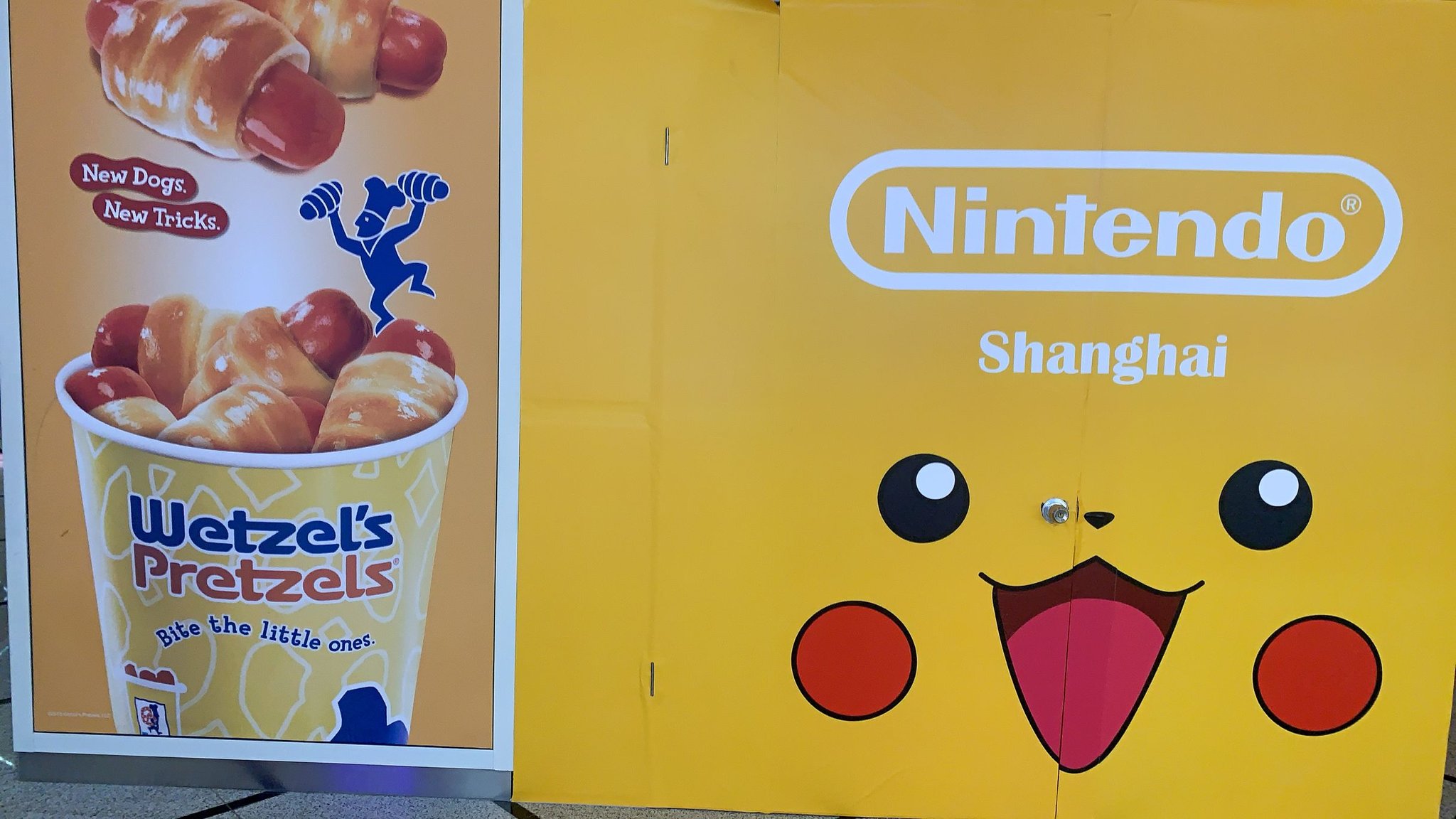 What do you think?