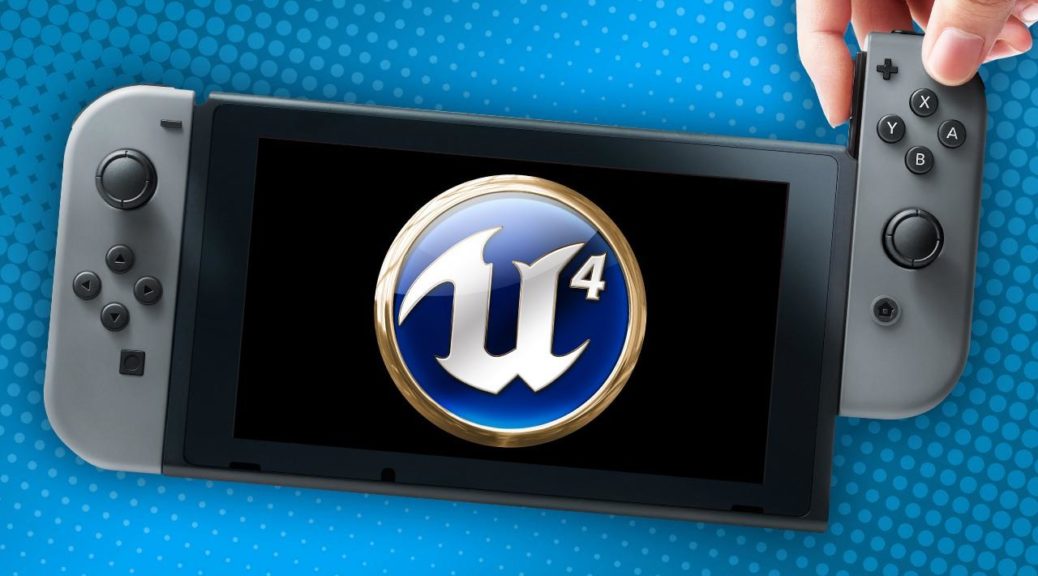 Unreal Engine Receives Significant Improvements On Nintendo Switch
Unreal Engine Receives Significant Improvements On Nintendo Switch
A new 4.2.0. version of Unreal Engine has been released to game developers this week.
The update brings significant improvements to developers making games for Nintendo Switch. The company says they've released "tons of performance and memory improvements" built for Fortnite's Switch version to all developers. Unreal Engine is one of the most important engines used by developers creating games for Switch.
Here is the list of improvements.
Support for Dynamic Resolution and Temporal Upsampling
Low Latency Frame Syncing for Controller Input
Significant CPU Rendering Optimizations
Improvements to Threading
Better Texture Compression
Support for Memory Profiling
Backbuffer support for 1080p while in docked mode
And many other fixes!
Source: