US Government Steals Yoshi's Island DS Music For Their Flash Game
US Government Steals Yoshi's Island DS Music For Their Flash Game
First China, then India, and now the United States have all stolen music or artwork from Nintendo to use in their projects.
Nintendo history website Forest of Illusion has found a Flash game called Recycle City Challenge created by the US government. Upon pressing the "Let's Get Started!" button, the underground theme to Yoshi's Island DS could be heard.
Apparently the developers behind the Flash game didn't even bother to hide their theft, as the music file is named "yoshidsunderground.mp3" on the server the game resides on.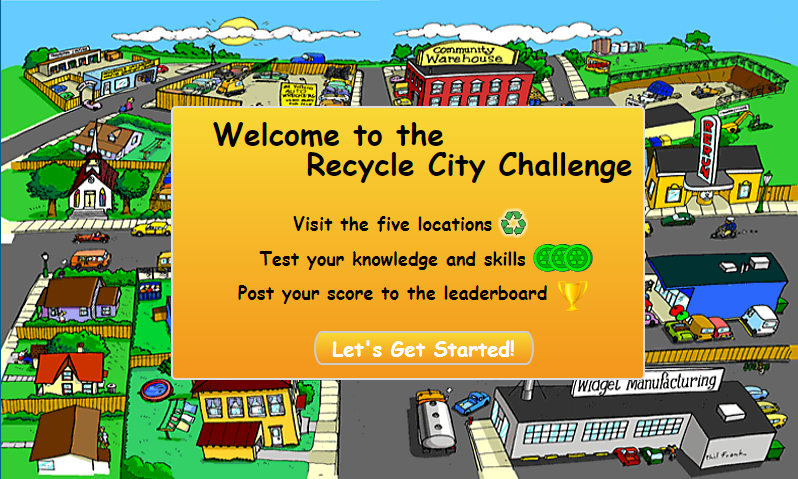 If you're interested, you can check out the Flash game here.
What do you think? Let us know in the comments.