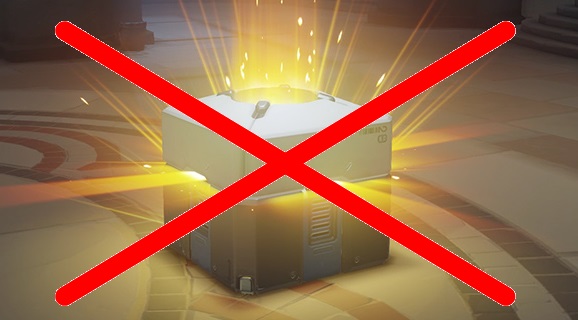 US Senator Proposes Bill To Ban Loot-boxes And Pay-To-Win Microtransactions
US Senator Proposes Bill To Ban Loot-boxes And Pay-To-Win Microtransactions
After years of being a much maligned and controversial part of modern gaming, a new piece of proposed US legislature may take us one step closer to a world without loot-boxes and pay-to-win microtransactions.
Dubbed "The Protecting Children from Abusive Games Act", this new bill was proposed by US senator Josh Hawley which aims to provide "new consumer protections" against loot-boxes and pay-to-win microtransactions for players under 18.  According to Hawley, such monetization schemes "intentionally exploit children" by getting them addicted to playing and paying, and it is necessary to impose harsh penalties on game companies to put an end to these practices.
Today, Sen. Hawley announced upcoming legislation banning the video game industry's use of "pay-to-win" and "loot box" monetization schemes → "They need to be upfront about what their games are actually doing, and they need to stop practices that intentionally exploit children." pic.twitter.com/huQsl8eRV4

— Senator Hawley Press Office (@SenHawleyPress) May 8, 2019
While the full details of the proposed laws have yet to be revealed online, the published summary of the act spells out quite clearly that anything which could be remotely considered a "loot-box" or "pay-to-win" microtransaction will not be tolerated. that That said, only time will tell whether or not this proposed bill gets passed, or if it will have any effect on the industry's practices if it does.
What do you think? Let us know in the comments below.