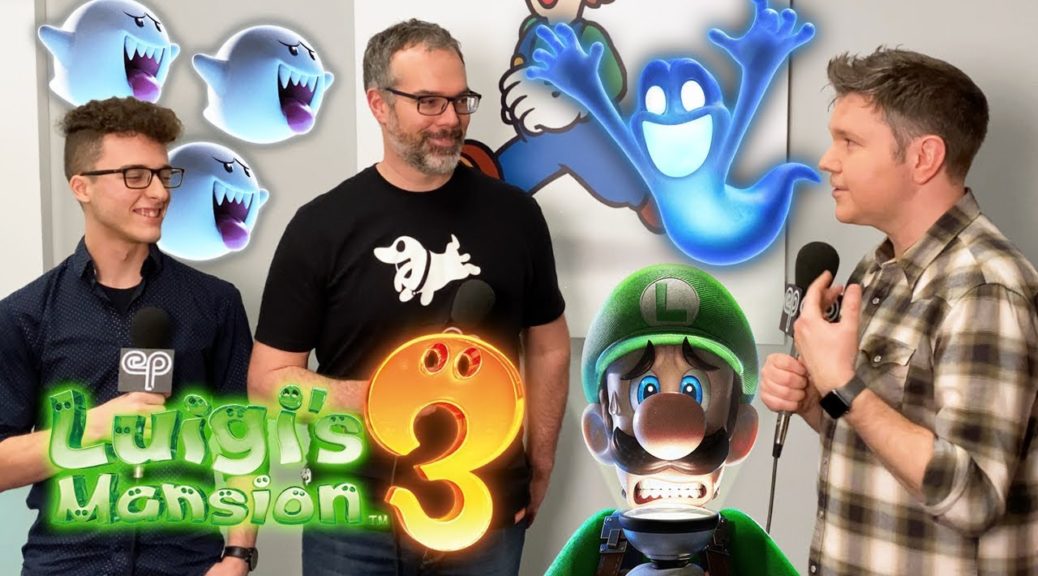 Video: Luigi's Mansion 3 Developer Interview
Video: Luigi's Mansion 3 Developer Interview
Electric Playground Network has published a video interview with the developers of Luigi's Mansion 3.
In the video, the director, art director, and producer of Luigi's Mansion 3 give a behind-the-scenes look at the game.
Watch below:
Luigi's Mansion 3 is easily one of the best games for the Nintendo Switch, so we wanted to catch up with the developers for a closer look at the making-of the game. Victor Lucas speaks with game director Devon Blanchet, art director Barret Chapman, and producer Carmine Carpino of Next Level Games in this behind the scenes look!