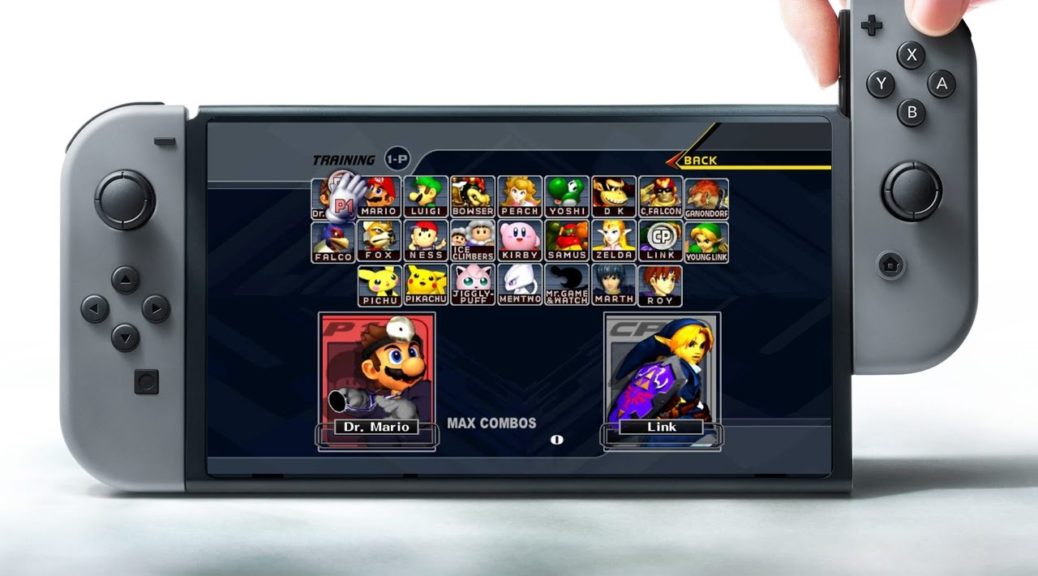 Wii Emulator Dolphin Is Now Being Ported To Nintendo Switch
Wii Emulator Dolphin Is Now Being Ported To Nintendo Switch
Dolphin, a free emulator that runs Wii and GameCube games on PC, is now in the works for Nintendo Switch.
Unlike other emulators currently being offered in the homebrew scene, Dolphin seems to be capable of running GameCube games at full speed. This could be observed in a test whereby Super Mario Sunshine was run on Dolphin on Nintendo Switch.
A video to the test can be watched here.
What do you think of this development? Let us know in the comments below.
Source: