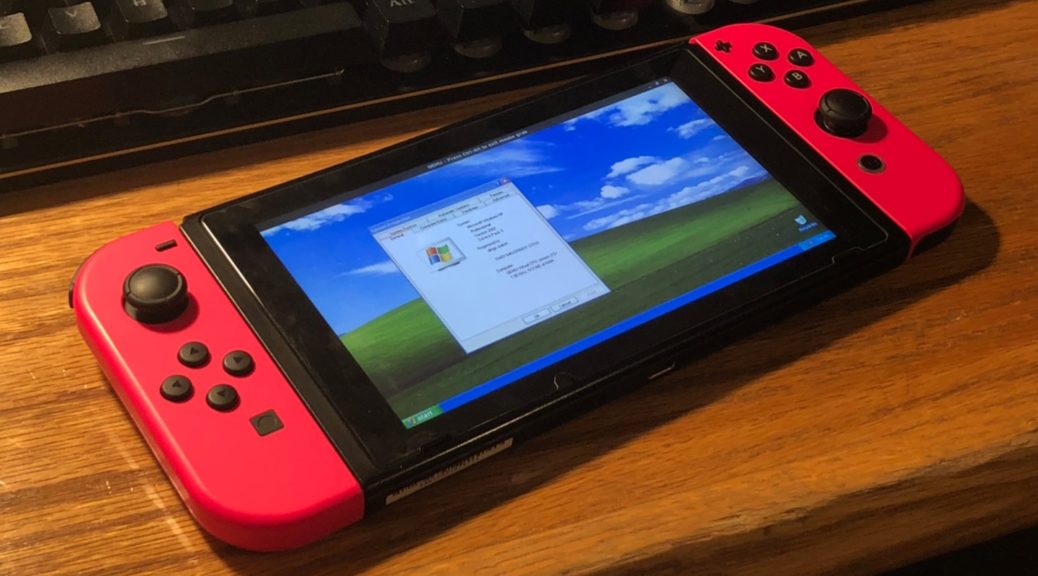 Windows XP Successfully Installed And Running On Nintendo Switch
Windows XP Successfully Installed And Running On Nintendo Switch
Nintendo Switch owner and homebrew user Alfonso Dingo Torres Jauregui has successfully found a way to install and run the Windows XP operating system on Nintendo Switch.
To install Windows XP on the Switch, first Alfonso had to install Linux on the Switch. Then, through something called virtualization, where another operating system runs on another operating system, he installs and runs Windows XP through QEMU.
Here it is in its full glory in Handheld Mode:
According to Alfonso, it took 6 hours for him to fully install Windows XP and reach the desktop.
Although the speed isn't anything great, 3D Pinball for Windows runs "at full speed".
Alfonso has been using the Switch as his personal computer for the last few days for a variety of tasks:
What do you think? Let us know in the comments!