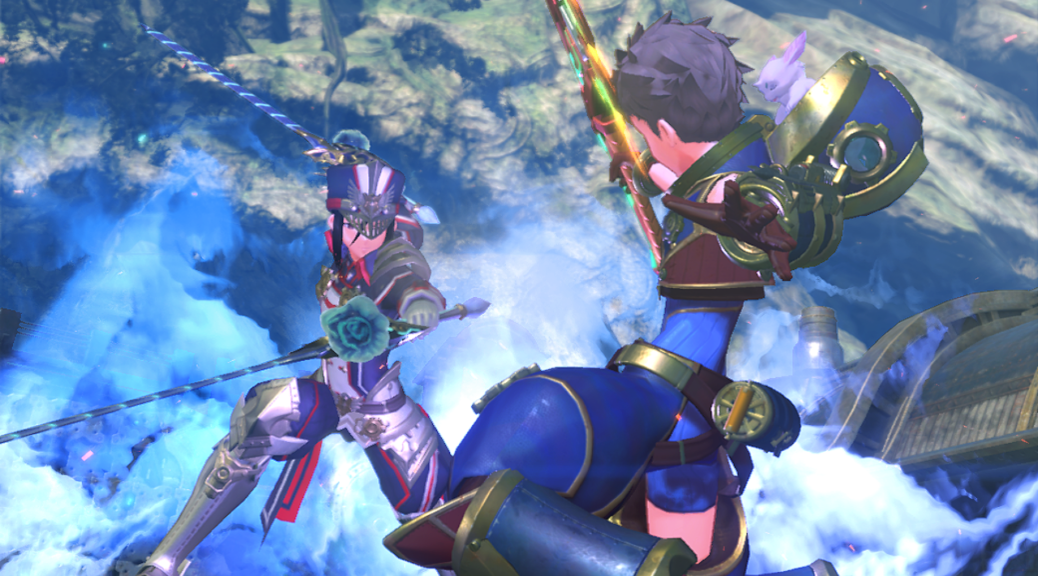 Xenoblade Chronicles 2's Music Is Near Completion
Xenoblade Chronicles 2's Music Is Near Completion
Yasunori Mitsuda, who is in charge of handling Xenoblade Chronicles 2's music, has given a status update on the game's music progress.
Mitsuda says Xenoblade Chronicles 2's music is near its "finale". He adds that the project's Protools data has surpassed 1TB. The number of musicians which worked on the game surpassed 300, and the number of musical sheets is above 20,000.
Xenoblade2のミックスも大詰め。今回のプロジェクトはProtoolsデータだけでなんと1TB越え。今まで500GBすら超えなかったので1TBは未知の世界。ミュージシャンの人数も300人を越え、使用した譜面用紙も2万枚以上。これを超えるプロジェクトは死ぬまでないでしょう。

— 光田康典 YasunoriMitsuda (@YasunoriMitsuda) August 1, 2017
With that much manpower and effort put into the game's music, I can't wait to hear its soundtrack!
Xenoblade Chronicles 2 launches on Nintendo Switch in Late 2017.