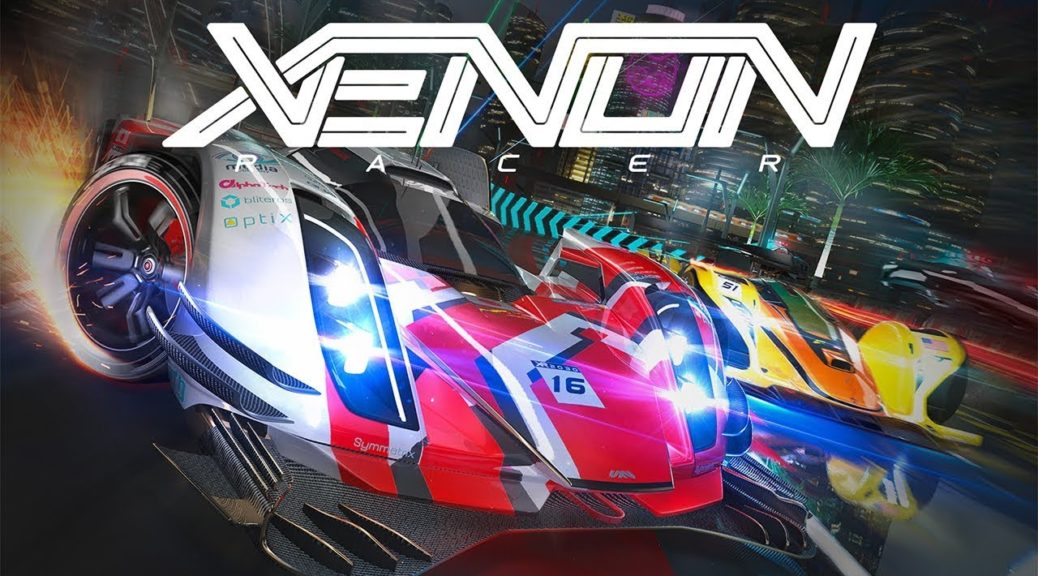 Xenon Racer Release Date And Gameplay Trailer To Be Announced Next Week
Xenon Racer Release Date And Gameplay Trailer To Be Announced Next Week
SOEDESCO, the publisher of futuristic racing game Xenon Racer, has announced that the release date of Xenon Racer will be revealed next week for Nintendo Switch.
Xenon Racer's release date will be revealed in a brand new gameplay trailer January 17, 2019 at 12:30pm CET on Youtube Premiere.
Check out the latest trailer below:
Next week is going to be an exciting week! We're releasing not one, but two brand new gameplay trailers to reveal the release dates of upcoming games Xenon Racer and 8-Bit Invaders!. On the 15th of January at 12.30 CET, the gameplay trailer of Petroglyph's sci-fi RTS 8-Bit Invaders! goes live, and on the 17th of January at 12.30 CET, you can enjoy the gameplay trailer for the futuristic racing game Xenon Racer. Both of these trailers are launching live on YouTube Premiere! Make sure you don't miss it and let me know if you need anything!