YesOJO Announces New Switch Accessories, New Portable Speaker & OJO Projector Mini
YesOJO Announces New Switch Accessories, New Portable Speaker & OJO Projector Mini
YesOJO has announced a range of new products at Tokyo Game Show 2018, introducing 3 new products. The three products, a Dedicated Portable Speaker for the Nintendo Switch, an improved OJO Projector mini, and a new Gatito Wireless Controller.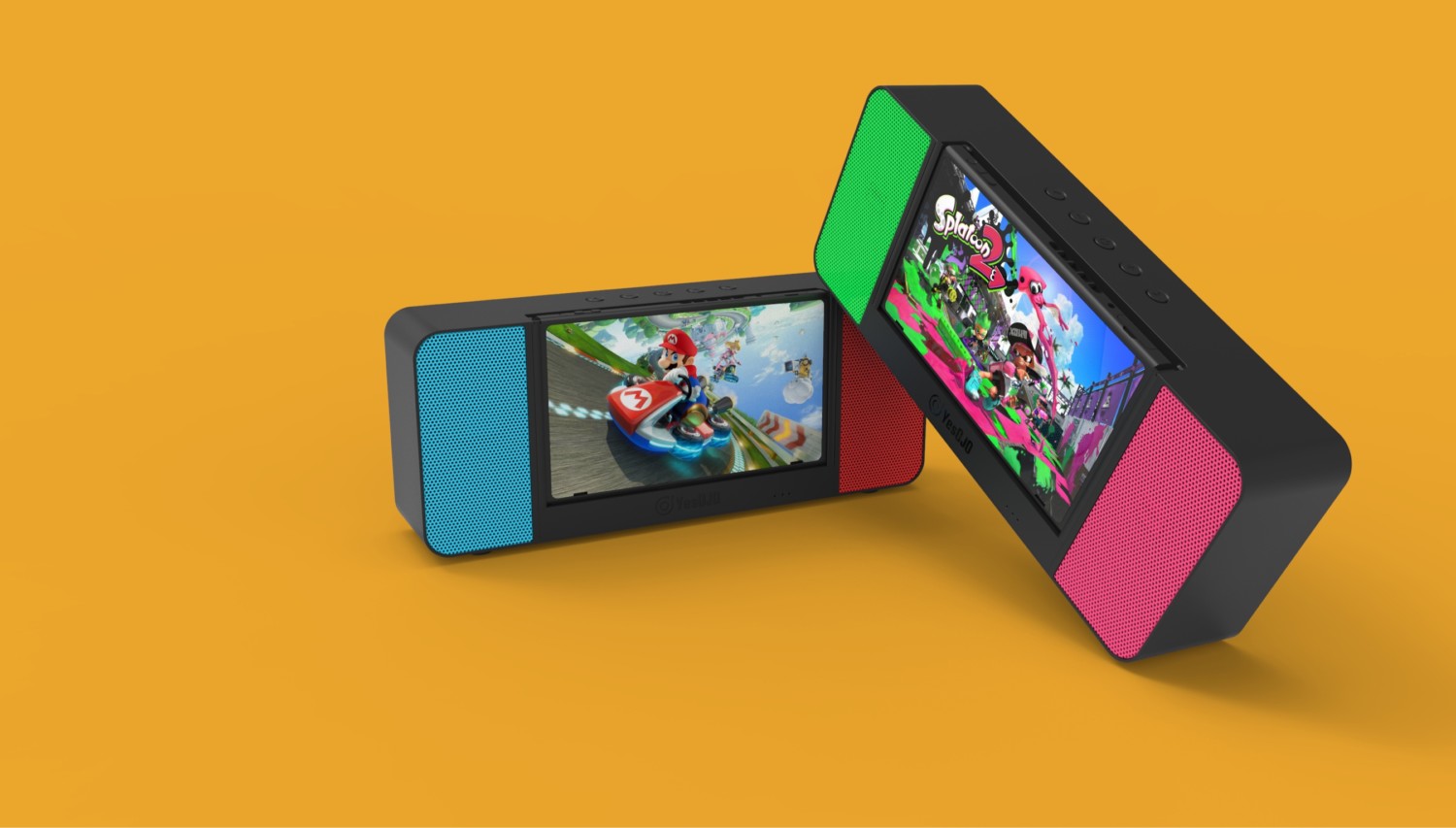 Touted as the World's First Portable Speaker for the Nintendo Switch, players can enjoy higher fidelity music while on the go with the Switch. Not just that, the Portable Speaker can also charge the Nintendo Switch, giving it two more full charges to the console. The Portable Speaker will be heading to Indiegogo in early 2019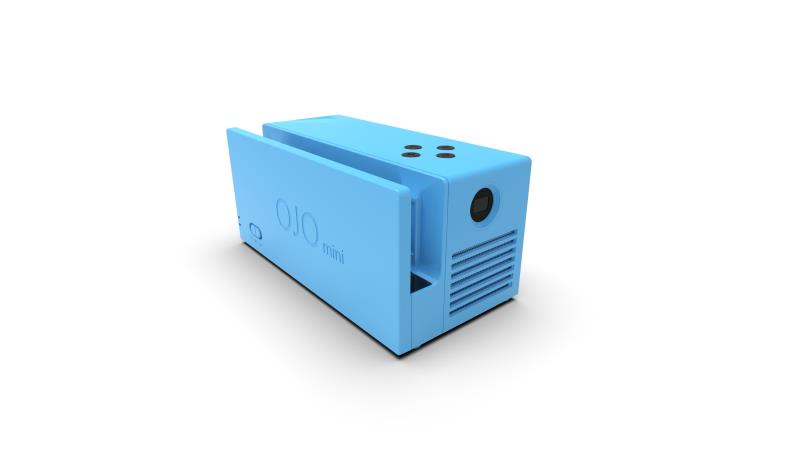 On top of that YesOJO also created a smaller, more compact version of the hot-selling OJO Switch projector. The Projector mini will feature the latest projection technology at a smaller package, but yet still be able to charge your Switch two times more. The projector mini will go on sale later this year.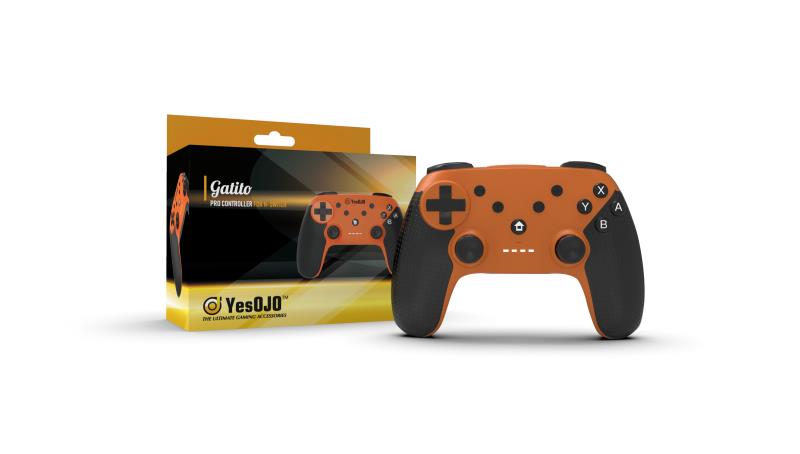 Going into the controller market, YesOJO also announced the Gatito Wireless Control for the Nintendo Switch. The Gatito Wireless control will last 10 hours on a single charge and will come with six-axis gyro support, dual vibrations, and turbo-mode.
YesOJO announces range of new products at Tokyo Game Show 2018

World's First Dedicated Portable Speaker for Nintendo Switch – crowdfunding early 2019
OJO mini – available end of 2018
Gatito – Wireless Switch Controller- Available now!

TOKYO, JAPAN: – 09.21.18: Gaming device and accessory company YesOJO have today announced the a slew of new products. Including the first portable speaker for Nintendo Switch, OJO projector mini and the Gatito Wireless controller

The World's First Portable Speaker for the Nintendo Switch

Play your Switch in TableTop mode and experience rich audio quality with a deep resounding base
Acts as a plug & play doc for your Switch and a bluetooth Speaker for your other devices
Expert cooling system for the Switch console
Will allow 8 – 12 hours playing time on a single charge
Speaker dock will also charge the Switch when connected to mains power supply
Can also act as a power bank, giving 8 hours play time or two full charges to the Switch console
Coming to Indiegogo in early 2019
OJO Projector mini

All the fun of the it's big brother OJO, the ultimate accessory for Nintendo Switch at a lower prices and smaller size
Play your Switch anywhere in rich 480p definition, at 200 ANSI Lumens and it will even charge your Switch twice on one charge
Utilising the latest projection technology from Texas Instruments OJO projects its image at high-quality HD image at a screen size of 30 – 120 inches
Available at the end of 2018

Gatito Wireless Control for Nintendo Switch

YesOJO Gatito Wireless pro-controller for Nintendo Switch last for 10 hours on a single charge
Six-axis gyro support, bluetooth compatible, dual vibrations and turbo-mode
Also compatible with PC

About YesOJO

YesOJOwas founded in 2017, headquartered in Hong Kong, YesOJO aims to extend the fun of gaming with Nintendo Switch with its wide range of accessories.  YesOJO believes the fun of gaming is a universally understood across cultures.

YesOJO's flagship product the OJO projector Mk. 1 launched to critical acclaim earlier in 2018

YesOJO is an international company it is to open formal offices in London and Tokyo next month to better support sales and marketing activity in those geographies.

Jason Gui, CEO of YesOJO stated on the new products unveiled at TGS: "We're continually impressed by the versatility of the Switch and all the fun it can offer. We want to support gamers in whatever what we can and help them extend the fun of games wherever they are and no matter their interest. The Switch has shifted the paradigm when people think of gaming on the go and at home. We're doing the same with gaming accessories and devices."