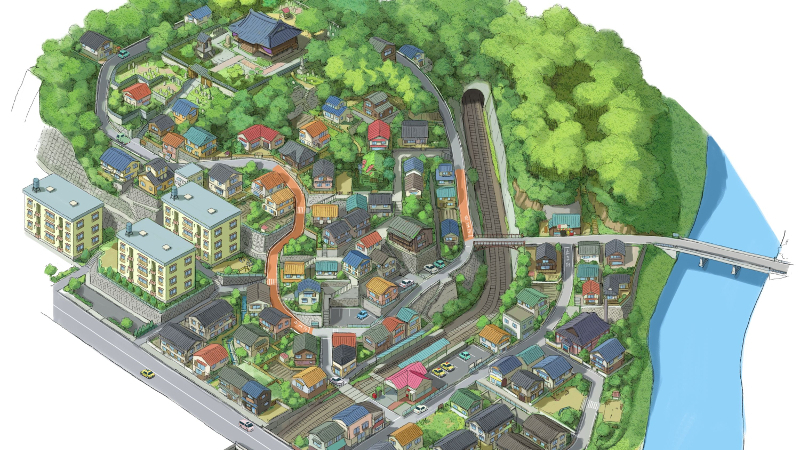 Yokai Watch 4 Major Update Will Add New Map And Boss Yokai
Yokai Watch 4 Major Update Will Add New Map And Boss Yokai
Level-5 has released new details about the next major update coming to Yokai Watch 4 later this year.
As revealed on their official website, the update will add a new map "Dandanzaka" or "Blossom Heights", a location from previous Yokai Watch games. In addition, a new boss Yokai "Sproink" will be included.
Check out the translated details below, courtesy of Gematsu:
■ Major Update Due out in 2019

New Map and Boss Yo-kai Added

A major update due out in 2019 will add the familiar residential area Dandanzaka (known as Blossom Heights in the English localization) as a map in the game. The boss yo-kai Sproink awaits at the public bath-house.
What do you think? Let us know in the comments.