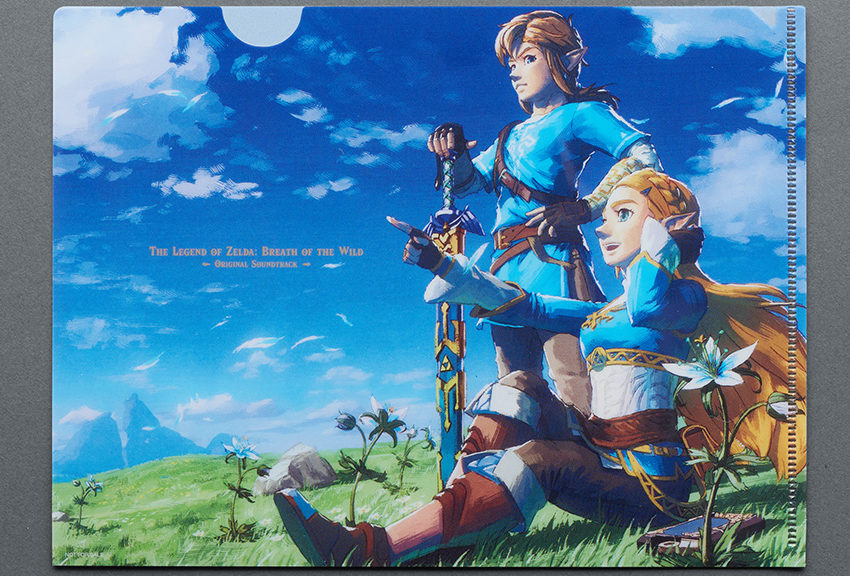 Zelda Breath Of The Wild Sells 1 Million Switch Copies In Japan
Zelda Breath Of The Wild Sells 1 Million Switch Copies In Japan
The Nintendo Switch version of The Legend of Zelda: Breath of the Wild has finally crossed the 1 million copy mark at retail in Japan.
According to Media Create sales data, Breath of the Wild moved 6722 copies last week, pushing up the game's lifetime sales to 1,004,689.
Looks like another major milestone has been set for an award winning game!