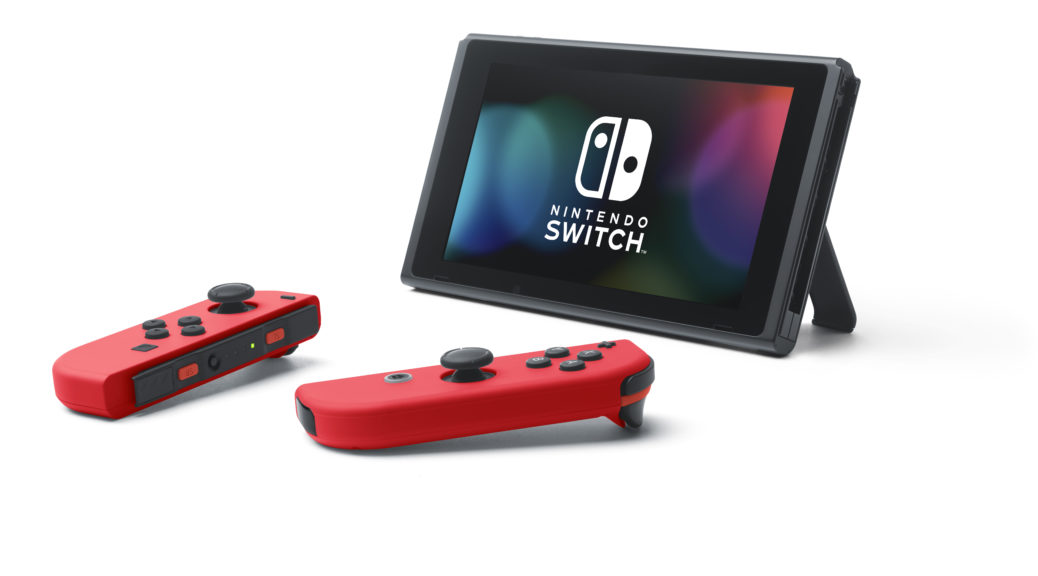 22 Games Are Hitting The Switch This Week, Most Number In A Week Yet
22 Games Are Hitting The Switch This Week, Most Number In A Week Yet
Nintendo Switch is doing mighty well, and as we approach the Holidays, the Nintendo Switch is seeing the largest release of game in a week this week.
According to a forum thread in Restera, Nintendo Switch will see a total of 22 games being released this week in North America, a record for Nintendo latest console. The previous record for the Nintendo Switch was only 18 per week during the week of 24 September 2017. This is also more than twice of the 10 launch titles that launched on the Switch's first week.
You can take a look at the game list below:
Tuesday, December 5th
Caveman Warriors
Nine Parchments

Wednesday, December 6th
WWE 2K18

Thursday, December 7th
Human: Fall Flat
Teslagrad
Phantom Breaker Battlegrounds Overdrive
Slain: Back from Hell
Vostok Inc.
Dimension Drive
Embers of Mirrim
Riptide GP: Renegade
Plantera Deluxe
ACORN Tactics
Yodanji
Red Game Without a Great Name
The Sexy Brutale
Plague Road
Gunbird
Floor Kids
TouchBattleTankSP
Top Hunter: Roddy & Cathy (Neo Geo)

Friday, December 8th
Tennis in the Face
Forumer Chronomac even made a chart showing the number of Switch games released from launch which you can view below.

Overall, good work to the team at Nintendo and all the developers out there pouring blood, sweat, and effort to bring their games onto the Switch.