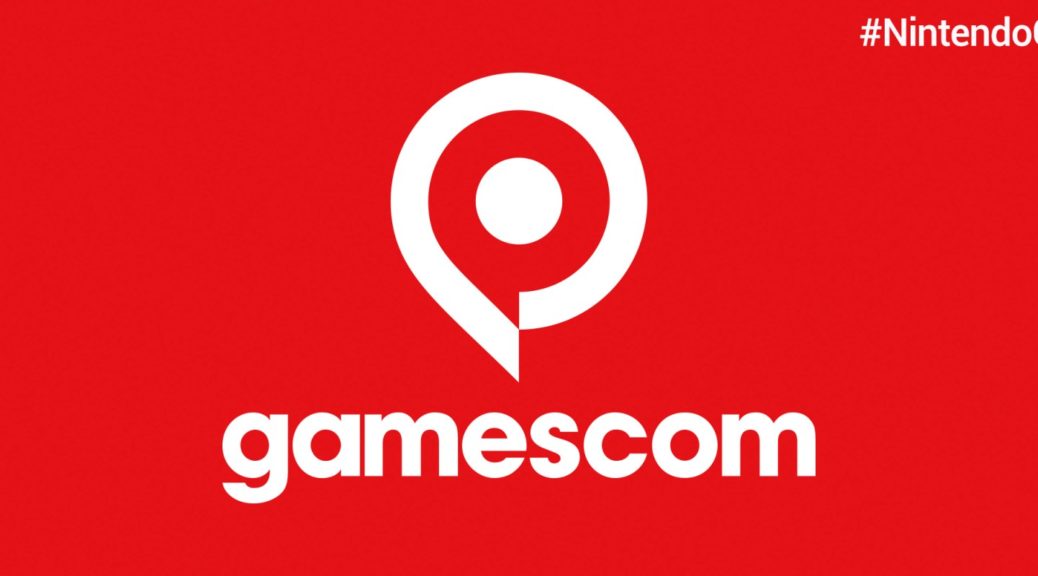 373,000 Visitors Attended Gamescom 2019
373,000 Visitors Attended Gamescom 2019
Gamescom, the largest video game convention in Europe, has concluded this week.
The organizers behind Gamescom have published some interesting facts about Gamescom 2019. First, we learned that 373,000 people attended the convention this year. That's an increase of 3000 people over the previous year. Besides the increase in visitors, the number of exhibitors went up by 10% and the total area taken by the event grew by 8%. As you can tell the event is a success.
Last but not least, it's announced that Gamescom 2020 will be held from August 25 to August 29, 2020 in Cologne, Germany.
What do you think? Let us know in the comments.