A New Character Has Been Added To Mario Kart Arcade GP DX
A New Character Has Been Added To Mario Kart Arcade GP DX
Today, Bandai Namaco Amusement have announced some new content being added to Mario Kart Arcade GP DX!
Check out the information below:
The character Lakitu has been added to the character racer roster!
New face animations have been added in the game too!
A new cup by the name of the Donkey Kong Cup has been added with stages "DK Jungle" and "Banana Labyrinth"!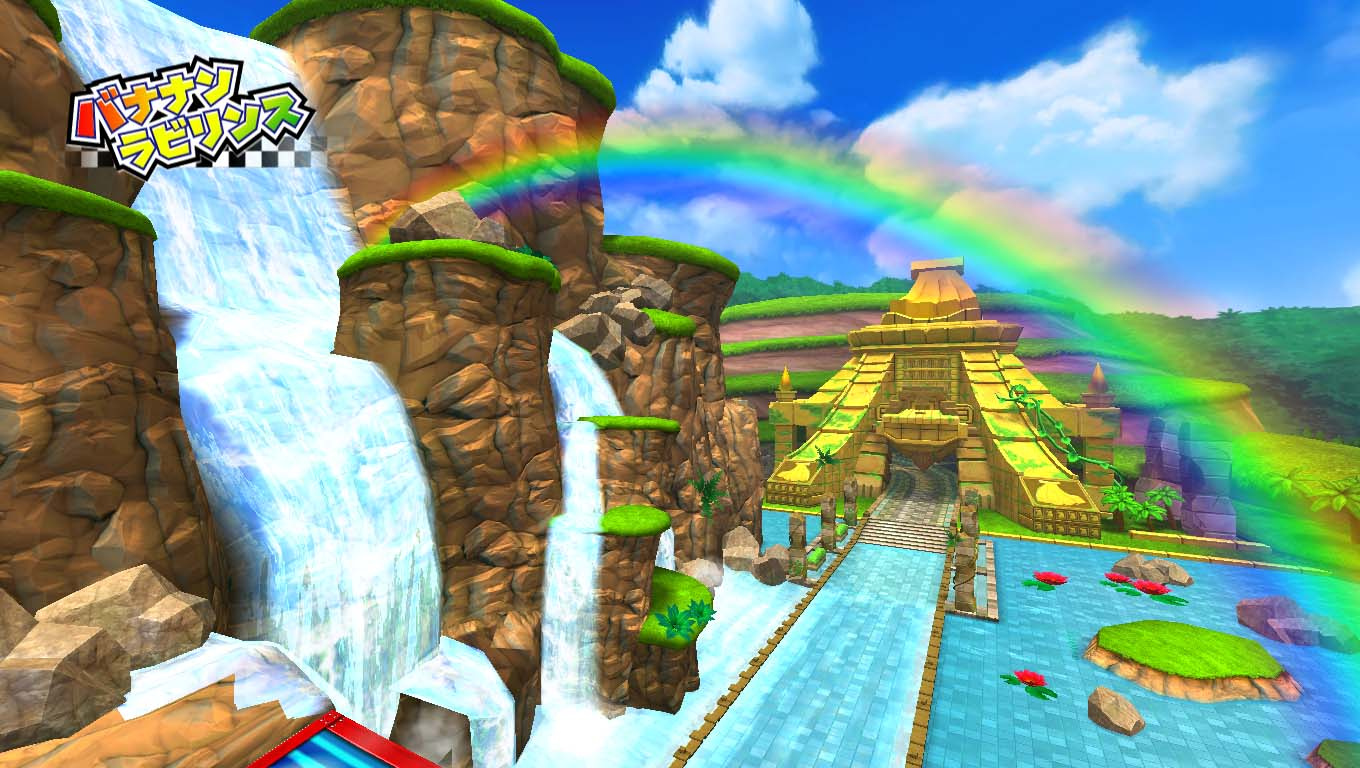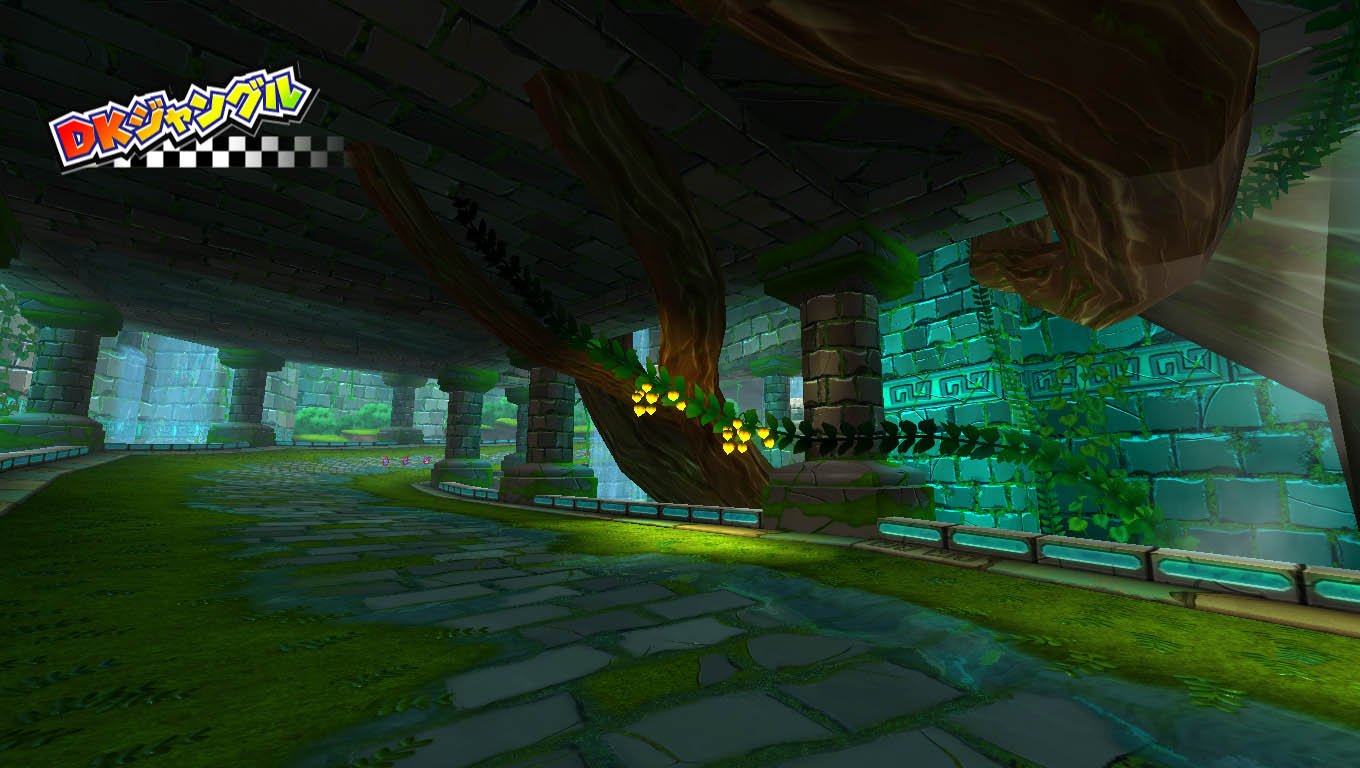 If we have any more information to share we will cover it here at Nintendo Soup so stay tuned for more!