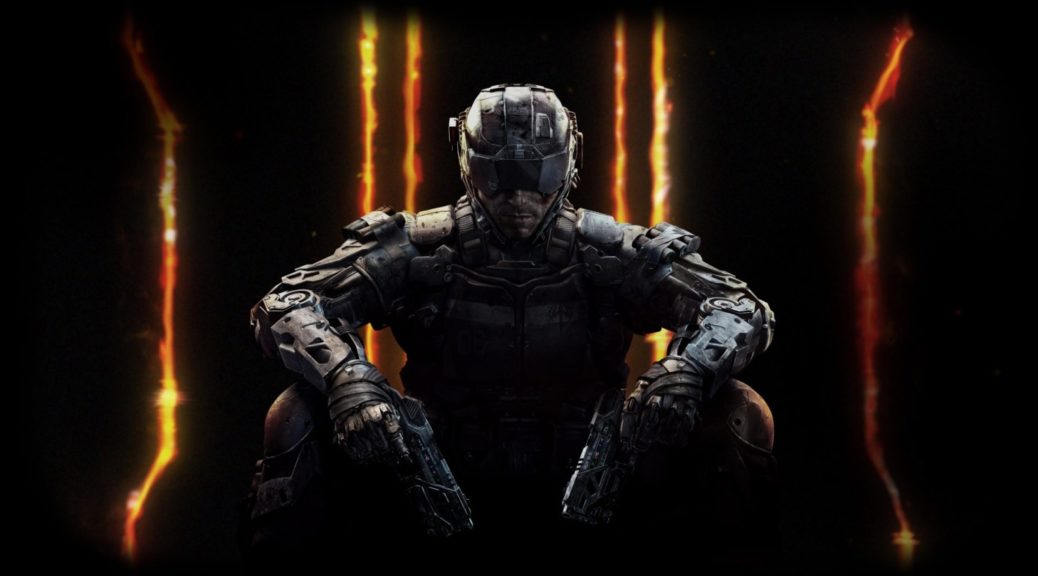 Activision CEO Says It Was "Bad Decision" To Not Put Call Of Duty On Switch
Activision CEO Says It Was "Bad Decision" To Not Put Call Of Duty On Switch
For the past few days, Microsoft has been embroiled in a legal battle with the US Federal Trade Commission (FTC) over the videogame giant's plan to acquire Activision Blizzard, which the FTC is strongly opposed to.
As part of the proceedings, Activision Blizzard CEO Bobby Kotick took the stand to speak about a variety of topics, one of which was the potential for Call Of Duty to come to Switch. Microsoft famously declared they would sign a 10-year deal with Nintendo to put Call Of Duty on their platforms, provided the acquisition succeeded. When asked whether Activision had considered putting Call Of Duty on Switch, Kotick said that they did, but decided against it in a "bad judgement".
"I made a bad judgement. When I had seen the prototype of the Switch, it was different then when I saw the prototype of the Wii [and] I thought it was the most extraordinary video game system ever created.

When I saw the prototypes for Switch, I was concerned because they were trying to accomplish a lot with a console that also had a portable capability. I didn't think it was going to be wildly successful.

It's probably the second most successful video game system of all time, so it was a bad decision on my part."
When probed further about whether the series could make its way to Nintendo's next console, Kotick had this to say:
"I think we would consider [putting CoD on the next Nintendo console] once we had the specs but we don't have any at present".

"Like I said, I think once we get the detailed specifications—we missed out on the opportunity on this past generation with Switch—so I would like to think we'd be able to do that, but we'll have to wait until then".

"Given closer alignment of Gen 8 platforms and our previous offerings on PS4 and Xbox One, it's reasonable to assume we can make something compelling for NG [next-gen] Switch as well."
What do you think? Let us know in the comments.