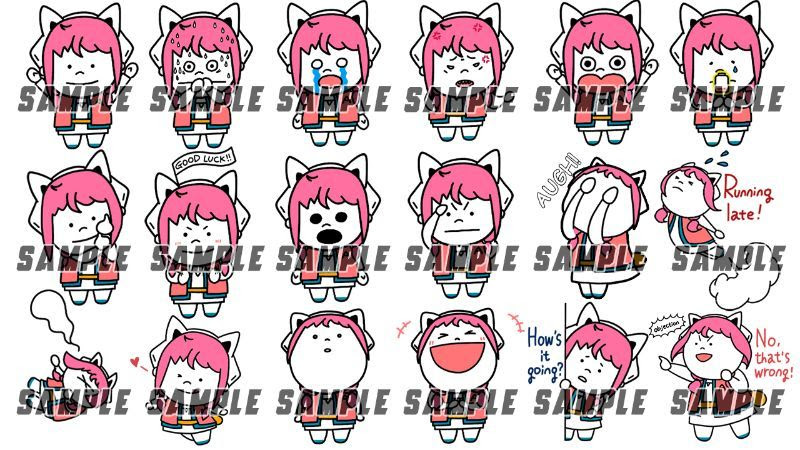 AI: The Somnium Files LINE Stickers Featuring A-Set Now Available
AI: The Somnium Files LINE Stickers Featuring A-Set Now Available
Fans of visual novel AI: The Somnium Files can now spruce up their LINE messages with a little pop-star fun!
Spike Chunsoft has officially released 32 LINE Stickers that feature a chibi version of A-Set (i.e. Tesa) engaging in hilarious and weird scenarios. They won't burn through your wallet either – only costing a grand total of $0.99 to add to your collection!
The best part is that they're available for users outside of Japan. You can purchase or get a better look at all the stickers over here.