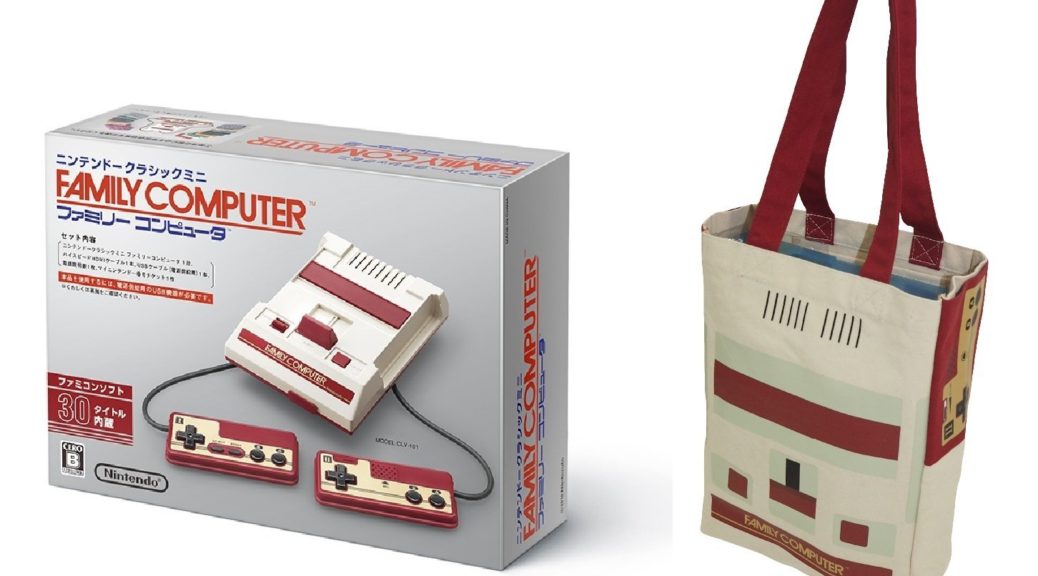 Amazon Japan Offering Famicom Classic Mini Tote Bag Bundle
Amazon Japan Offering Famicom Classic Mini Tote Bag Bundle
Amazon Japan has started taking orders for a special Famicom Classic Mini bundle, which ships worldwide.
The bundle includes a Famicom Classic Mini console, Famicom themed tote bag (dimensions are W25×D11×H36.5cm), and Amazon Japan's exclusive post card set which contains 30 post cards (not pictured).
Pre-orders are now live, estimated to ship on July 4, 2018. Buy yours here (ships internationally).