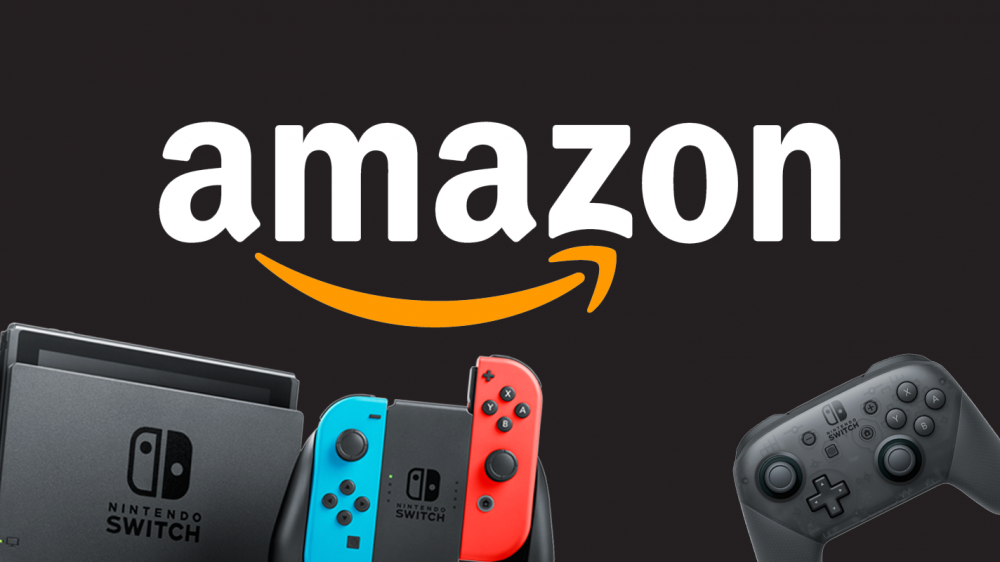 Amazon UK Apologizes To Customers Who Received Random Items Instead Of A Nintendo Switch
Amazon UK Apologizes To Customers Who Received Random Items Instead Of A Nintendo Switch
During Black Friday, many customers who ordered a GBP279 Nintendo Switch from Amazon UK received random items such as toothbrushes, LEGO, condoms, and washing powder instead.
Many customers who received these random items were confused and angry about it. They flooded the official Amazon UK Facebook page and customer support with angry comments.
Now after all the public outrage, Amazon has apologized to customers for the incident and promised they would get refunds for their mixed up orders. Still, this didn't really sooth the anger of these customers as they would be refunded GBP279. This means they completely missed out on the Black Friday deal as they have to purchase the system at full price.
Here's what Amazon UK has to say about this matter:
"We're really sorry about that and are investigating exactly what's happened. We're reaching out to every customer who's had a problem and made us aware so we can put it right. Anyone who has had an issue with any order can contact our customer services team for help."
What do you think? Let us know in the comments.