Animal Crossing: New Horizons Price Soars In China Due To Shortages
Animal Crossing: New Horizons Price Soars In China Due To Shortages
Although Animal Crossing: New Horizons isn't officially released in China yet, many customers are purchasing the game to play on import Nintendo Switch consoles.
On top of that, there's an ongoing shortage which has resulted to an increase in prices on e-commerce platform TaoBao. Just last week, the game was going for under RMB400 (USD56), and it has increased to almost RMB500 (USD70) in days: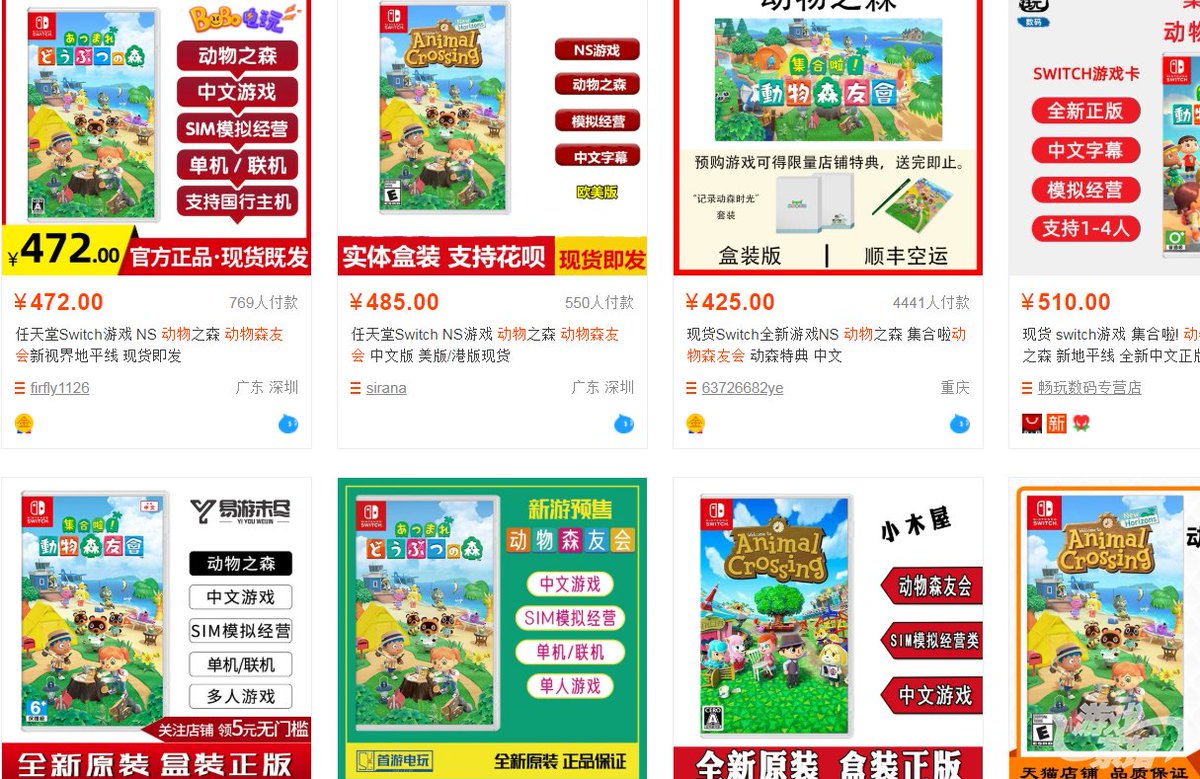 Chinese players in Animal Crossing: New Horizons are also recreating scenarios of the coronavirus lockdown in China, such as temperature checks and other things: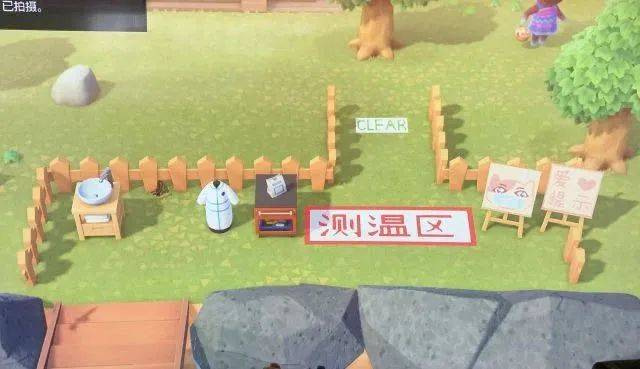 What do you think? Let us know in the comments.