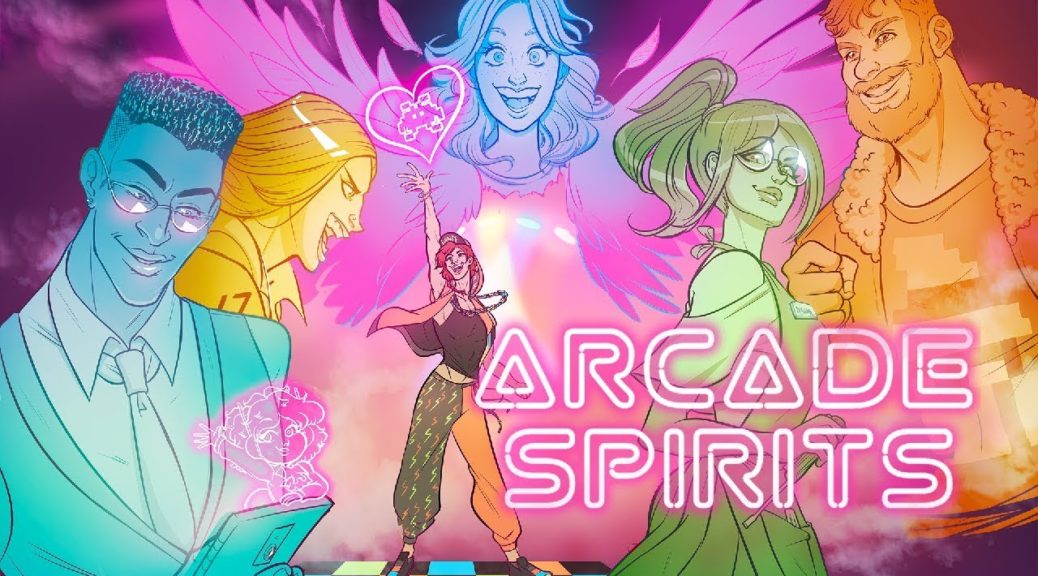 Arcade Spirits Heading To Nintendo Switch On May 1
Arcade Spirits Heading To Nintendo Switch On May 1
PQube has announced the release date for romantic comedy visual novel Arcade Spirits.
The game will launch digitally for Nintendo Switch on May 1, 2020. The physical release will be out the same day in Europe, and on May 5 in North America.
Trailer and details:
Today, PQube and developer Fiction Factory Games are excited to announce the console release date for Arcade Spirits! The romantic comedy visual novel will be available for Nintendo Switch, PlayStation 4 and Xbox One digitally on May 1st, 2020. The European physical version will also release on that day, North-American turtledoves will be able to pick it up on May 5th.

On top of that, Arcade Spirits will be part of the big Valentine's Day celebration on Twitch today! Tune in to Sharkyaenne's developer stream starting 3pm PST, where she will be playing the game, chatting about its development and giving away some codes!

Arcade Spirits, a romantic comedy visual novel, follows an alternate timeline set in the year 20XX where the 1983 video game crash never occurred. After a losing your job, you find a new future at at the Funplex, a popular arcade, home to a host of unique personalities and customers. Where will this new-found path in life take you? Who will you meet along the way? Will you find the romance you're seeking?