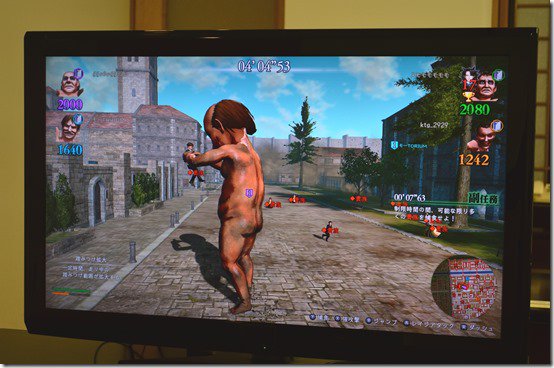 Attack On Titan 2 Predator Mode Drops For Japanese Players Today
Attack On Titan 2 Predator Mode Drops For Japanese Players Today
Are you sick and tired of playing as a puny human in Attack on Titan 2, good news for Japanese gamers of the game as Predator mode drops today.
In Predator mode, you get choose from a whole range of 250 titans and take part in a district-wide competitive rampage with 5 of your online friends. Eat humans, destroy buildings and sabotage the rest of your Titan friends to be the best Titan of the game.
If you like to find out more about Predator mode, you can head on to Siliconera here.