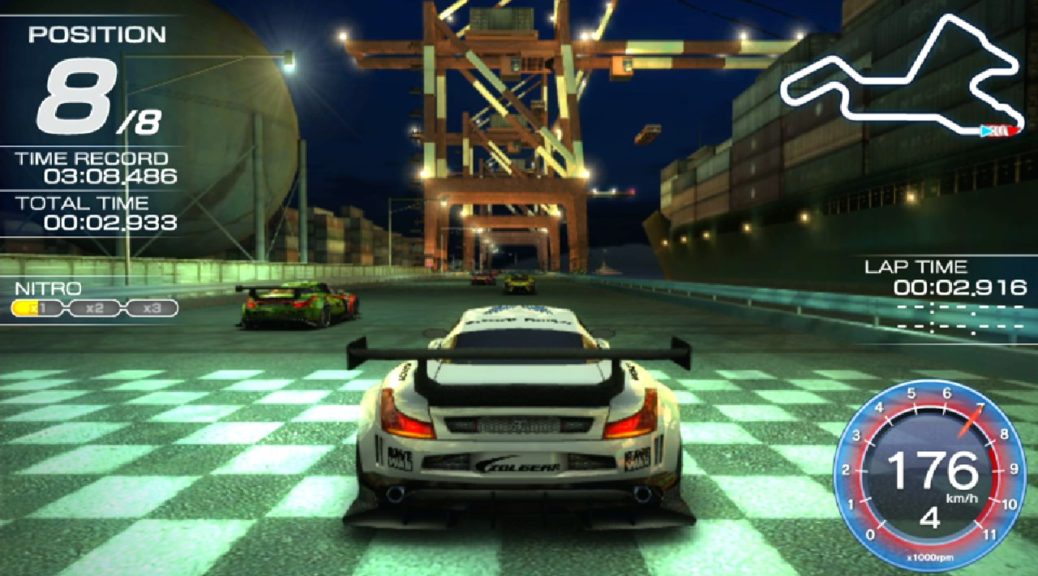 Bandai Namco Working On Ridge Racer 8 And Unannounced Shooter For Switch
Bandai Namco Working On Ridge Racer 8 And Unannounced Shooter For Switch
It appears that Bandai Namco may be working on Ridge Racer 8 and a brand new IP for Nintendo Switch, if a LinkedIn profile happens to be true.
According to Youtuber Doctre81, a lead designer working at Bandai Namco Studios Singapore called Shawn Pitman has mentioned on his LinkedIn profile that he's working on two Switch exclusive titles. The first is an unannounced IP first player shooter/adventure game, while the second is Ridge Racer 8.
At the time of writing Pitman hasn't taken down those listings yet, but it may happen soon enough.