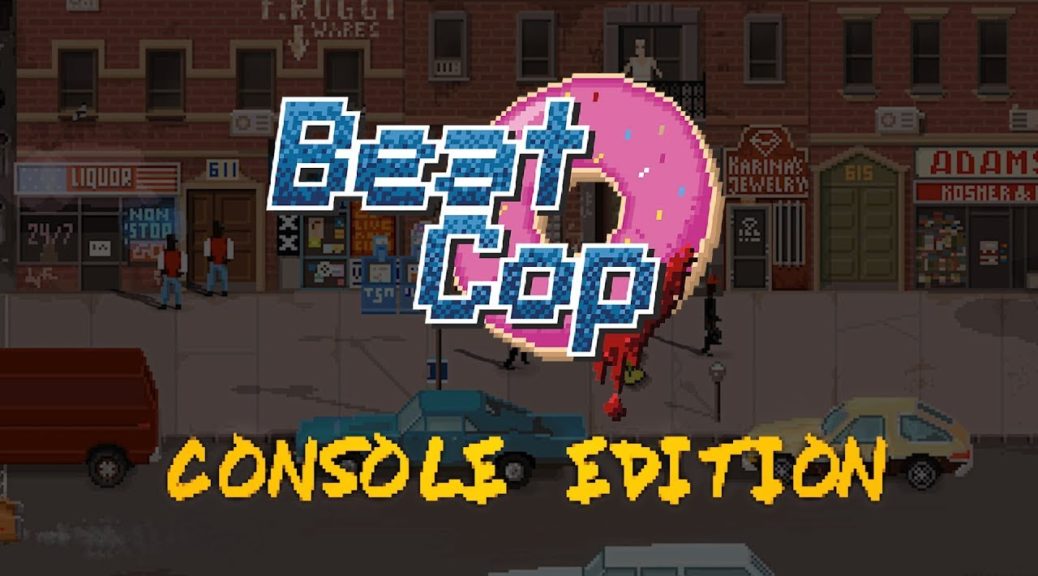 Beat Cop: Console Edition Announced For Switch
Beat Cop: Console Edition Announced For Switch
11 bit studios has announced Beat Cop: Console Edition is making its way to Nintendo Switch on March 5, 2019.
Beat Cop, a game where you play as an officer, is inspired by '80s cop shows and features mature humor. The game will be available on the Nintendo eShop for USD/EUR 14.99.
Check out the trailer and details:
11 bit studios is happy to announce that their 80's cop show inspired indie hit, Beat Cop is making the move to Nintendo Switch, PlayStation 4, and Xbox One on March 5, 2019, for the average price of a dozen donuts or $14.99 / €14.99.

As careers go, law enforcement may not be the easiest path to walk. It's a tough challenge for even tougher people. Playing as officer Jack Kelly, framed for murder and downgraded from detective to a street patrol cop in Brooklyn, the path you walk might be tougher than most!

Solve puzzling problems on the roughest of streets, help the local community, deal with dangerous mobsters and gangsters, be the good cop or take the odd bribe on the side, and finally, solve the mystery of a murder you've been framed for.

Features:

Retro pixel art experience with a non-linear story and multiple endings
The pure essence of '80s cop shows
Mature *ahem* humor
Laying down the law, one ticket at a time

Originally developed for PC by the indie team at Pixel Crow and published by 11 bit studios, Beat Cop: Console Edition has been brought to life by the sweet, huggable team at Crunching Koalas.