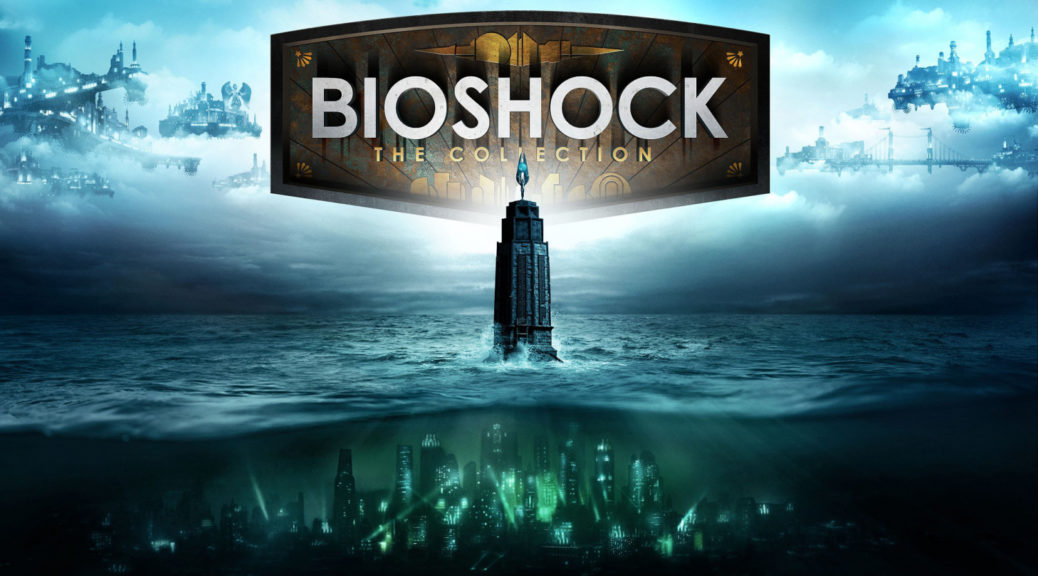 Bioshock: The Collection Listed For Switch By Taiwan Games Rating Board
Bioshock: The Collection Listed For Switch By Taiwan Games Rating Board
Are you huge fan of the Bioshock series, but want to bring those games on the go? Well, it looks like your dream would be coming true soon!
The Digital Game Rating Committee of Taiwan appears to have posted a new listing for Bioshock: The Collection on Nintendo Switch. Additionally, the ratings board also uploaded Switch listings for the three games that comprise the collection: Bioshock Remastered, BioShock 2 Remastered, and BioShock Infinite: The Complete Edition.
Here are all the listings below (click to enlarge):
Of course, there's been no official confirmation from publisher Take Two Interactive about such Switch ports. Regardless, these are pretty good hints that we could be hearing something about these games on Switch pretty soon!
We'll report back if and when we hear more confirmation on these possible ports! Stay tuned!