Tag:
BioShock 2 Remastered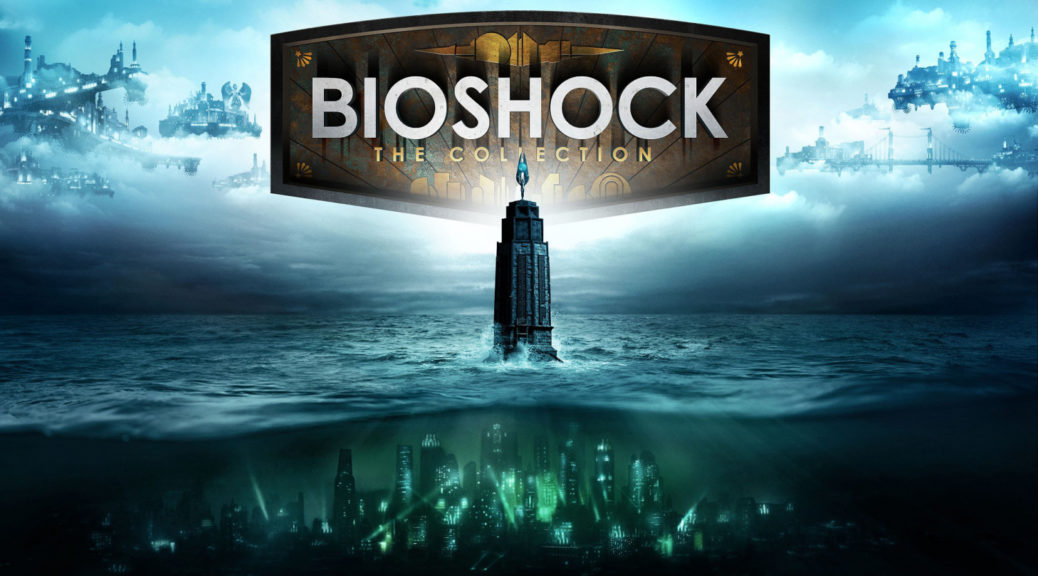 Brazil's Games Ratings Board Also Listing Bioshock: The Collection For Switch
Earlier this week, Taiwan's games rating board had listed a Switch version for Bioshock: The Collection – which seemingly hinted that a port was in the works. Well, it looks like we're getting even more confirmation of a Switch version from the shores of South America too!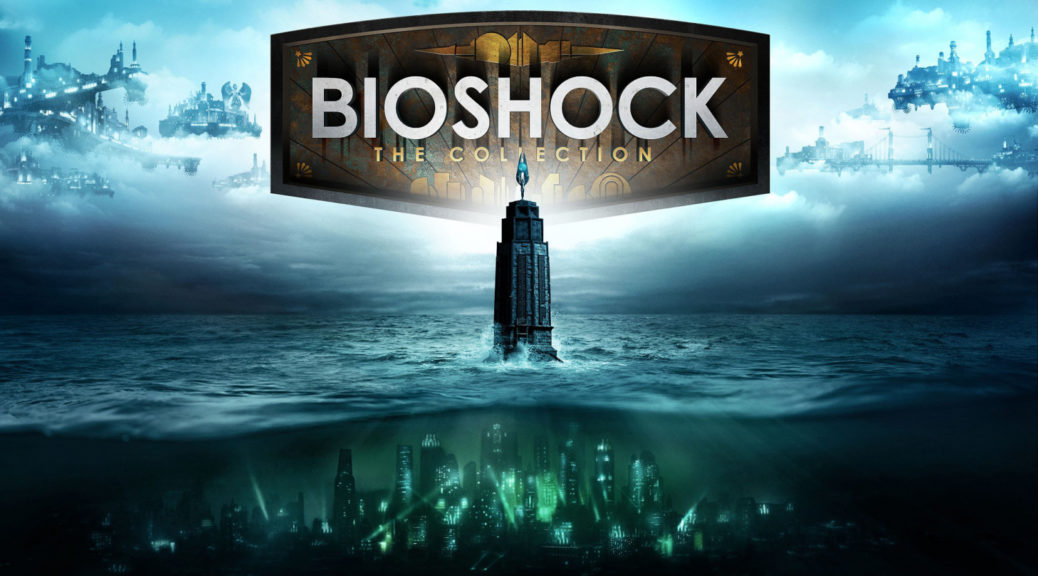 Bioshock: The Collection Listed For Switch By Taiwan Games Rating Board
Are you huge fan of the Bioshock series, but want to bring those games on the go? Well, it looks like your dream would be coming true soon!