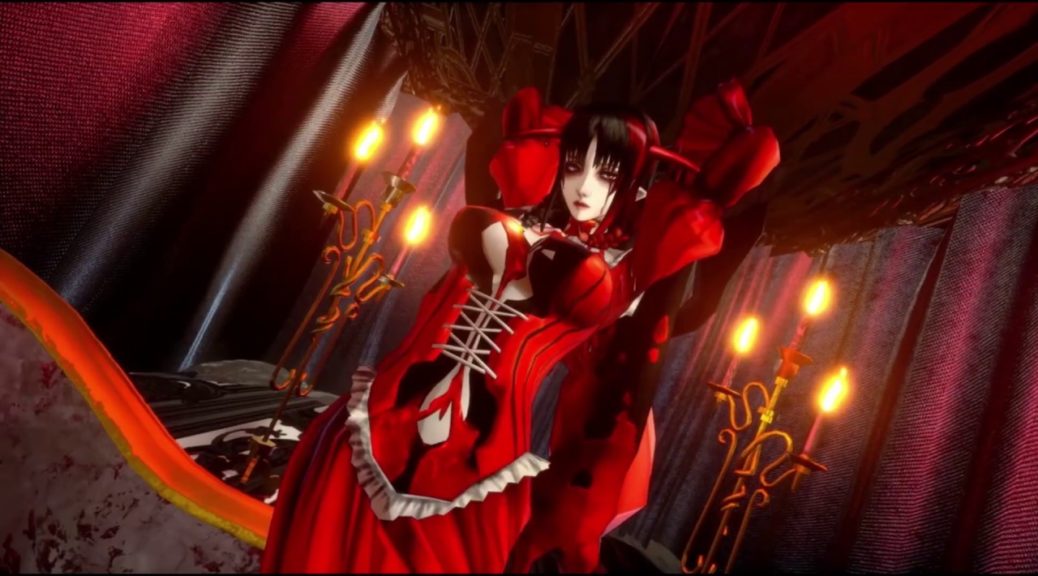 Bloodstained: Ritual Of The Night Receives Huge Visual Improvements
Bloodstained: Ritual Of The Night Receives Huge Visual Improvements
The team behind Bloodstained: Ritual of the Night have released a comprehensive update on their development progress.
In the latest update, we see the various visual improvements between the older and new builds of the game.
Check out the video and update below:
Hi everyone, IGA here.

How was the trailer? We were glad to see that it was generally well received. The Nintendo Direct trailer was different depending on the region, so there was a lot of new content shown this time around. While everything we show you are still work-in-progress, for this month's update we are going to recap and give some additional details about what you saw.

This time we were able to show the 3D stage map that goes through the outer wall of the tower. This is a boss that Bloodstained: Curse of the Moon was based on and a new boss for this game. There was also a sneak peek of the character customization system.

We would like to tell you a little more about the "Reflector Ray" shard and "Invert" shard you saw at work during the trailer. These two shards will be the core elements for maneuvering through the castle, and we've wanted to share them with you for a long time.

Reflector Ray is a Directional Shard that is a key feature specific to Bloodstained: Ritual of the Night. By using the right analog stick, the player will be able to adjust the angle and move through areas as a light ray, enabling them to move through small spaces with ease.

While Miriam is moving as a light ray she becomes invincible, so there may also come a time where you need to use it while fighting enemies.

Next up is the Invert shard. This is a Skill Shard. The concept is to play the inverted castle wherever and whenever! Feels like being a ninja. Only Miriam is able to invert gravity. I hope everyone will enjoy the feeling of falling upwards.

We also worked very hard to provide a feature to the game that many of you asked for. You can see it in action in these videos. Many of you have asked for this feature and something seems to be moving that wasn't moving before…

After seeing everyone's feedback on the Beta Backer Demo, we have been adjusting the graphics, as we mentioned in the previous update. As you have probably seen in the trailer, a lot has changed since the demo. Our main changes came from adding fixes to the current assets as well as revisiting our lighting methods to further improve the game's overall appearance.

Did we do a good job?

We will continue to work hard until the completion of the game with our growing team. Thank you for your continued support and we will do all we can do to have the game reach and satisfy everyone.