Bring Home A Vulpix Plush From Build-A-Bear Workshop
Bring Home A Vulpix Plush From Build-A-Bear Workshop
Build-A-Bear Workshop has brought another Pokemon into its ranks – Vulpix!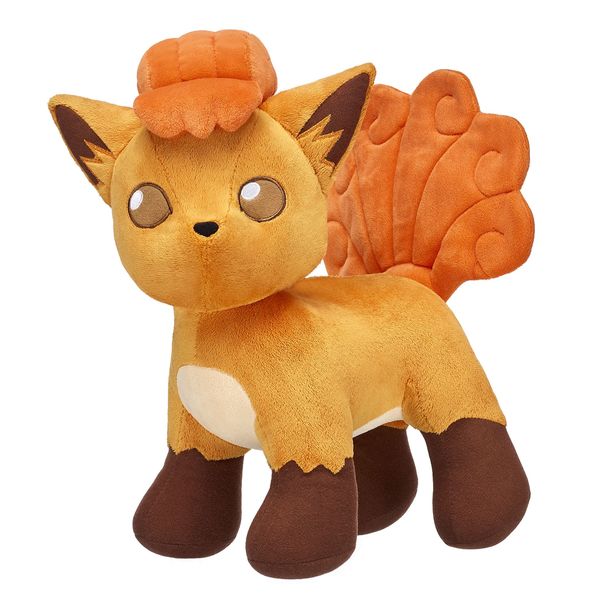 After Meowth's introduction to Build-A-Bear Workshop, the company quickly started work on a Vulpix plush. Just like previous Pokemon plushies, Vulpix comes with two different outfits to choose from – a Vulpix Cape and a Poke Ball Sleeper.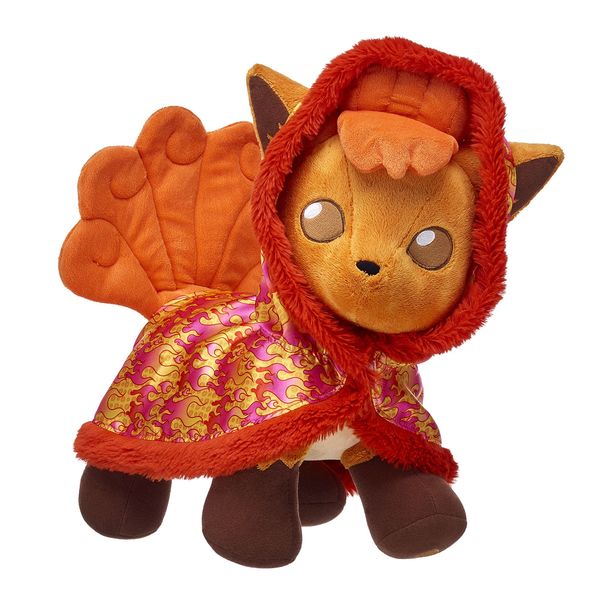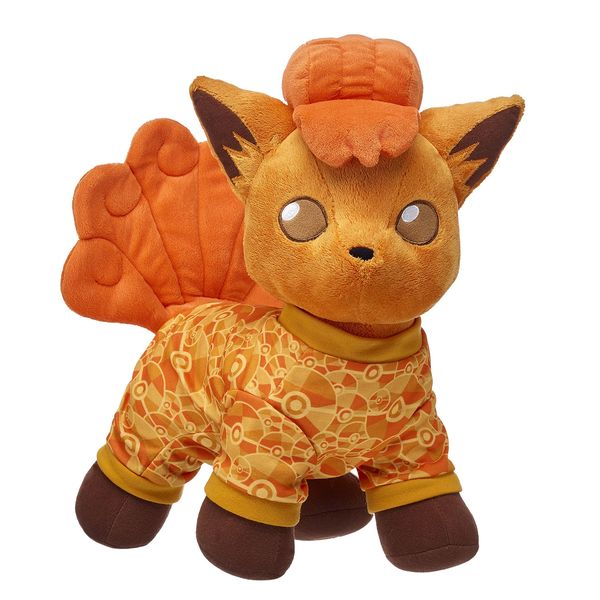 If you buy everything in one single bundle (including Vulpix's 6-in-1 voice chip), you will receive a special Vulpix Build-A-Bear Workshop Pokemon TCG card.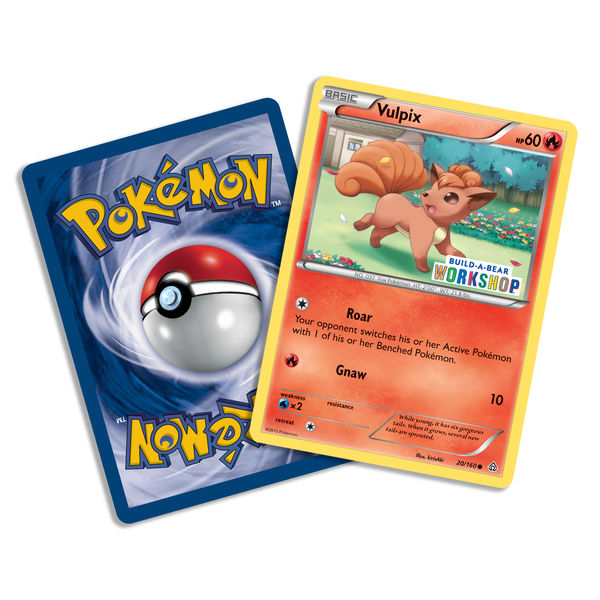 The Vulpix bundle is now available for purchase on the official Build-A-Bear website for USD60. Grab it here.