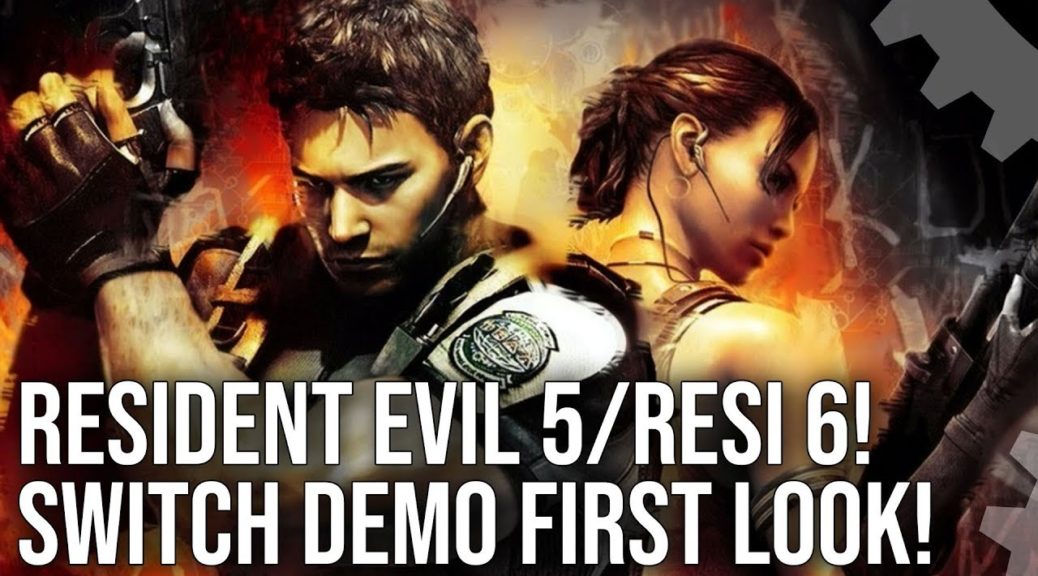 Check Out Digital Foundry's Analysis Of The Resident Evil 5 And 6 Demos On Switch
Check Out Digital Foundry's Analysis Of The Resident Evil 5 And 6 Demos On Switch
Wondering how Resident Evil 5 and Resident Evil 6 fare on Nintendo Switch? You can now get an in-depth look at the upcoming ports with some experts!
The folks at Digital Foundry have released their technical analysis of the game's free demos, which are currently available on the Switch eShop. According to them, there are definitely some significant tweaks for the Switch ports – such as unlocked (but less steady) frame-rates. Additionally, Resident Evil 5 on Switch seems to lack the motion blur present in other ports of the game.
Are these potential deal-breakers? Watch the video below to find out.
Both games will be hitting the Switch eShop on 29 October 2019, for $29.99 USD each.