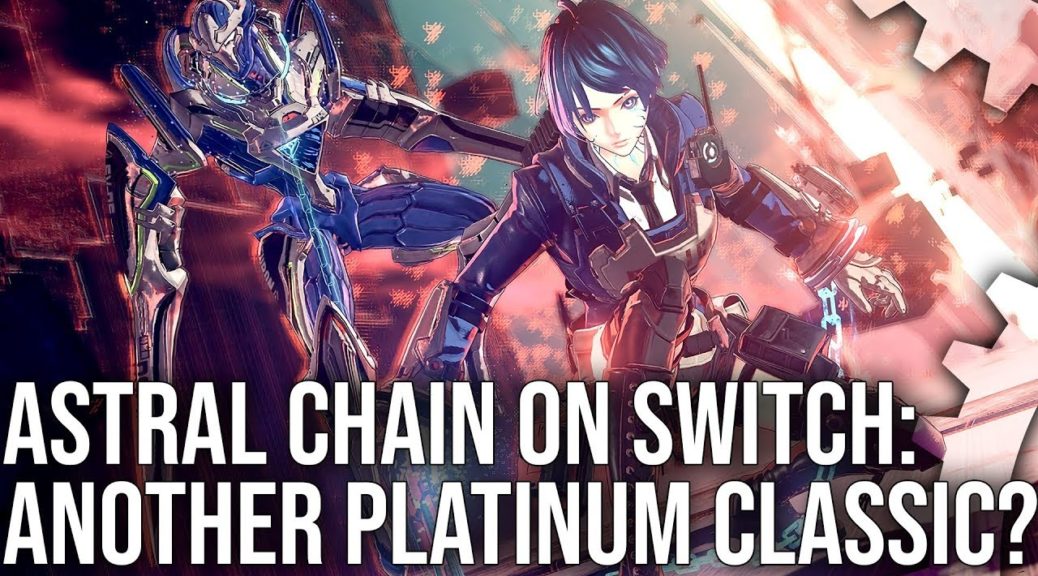 Check Out Digital Foundry's Technical Analysis Of Astral Chain
Check Out Digital Foundry's Technical Analysis Of Astral Chain
Wondering how well Astral Chain really runs on Nintendo Switch? You can now take an deeper dive into the game's inner-workings.
Digital Foundry have released their latest technical analysis video, which dives into the PlatinumGames action-adventure. As one might expect, the 30 fps pace of the game doesn't always hold up in heavier battles – but its visual presentation more than makes up for this limitation!
A potential deal-breaker might be the bizarre lack of surround-sound in the game, however – so take that as you will.
Check it out in more detail below.
Astral Chain is now out for Nintendo Switch. You can grab a physical copy from here (ships worldwide).