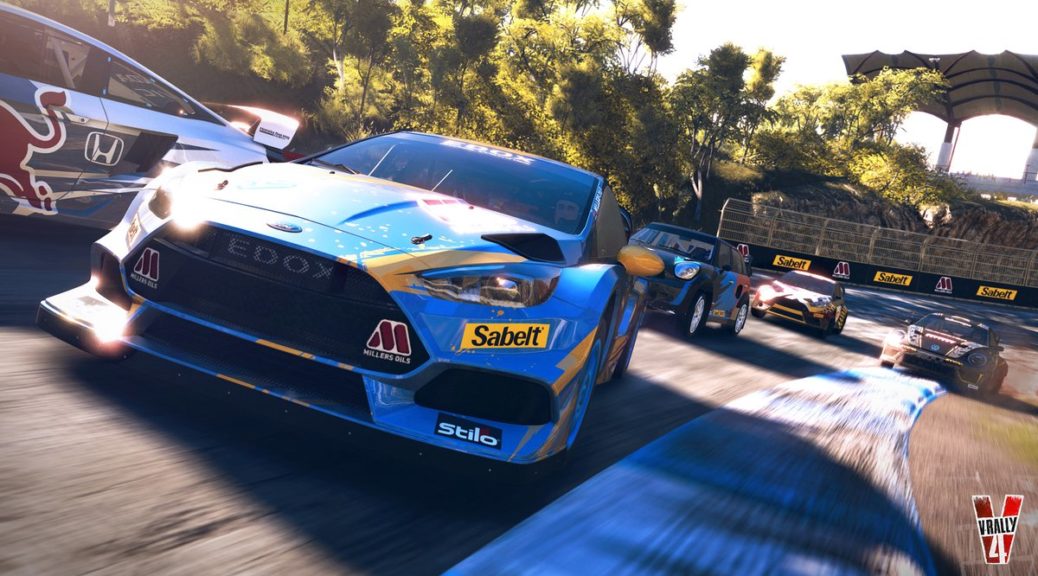 Check Out More V-Rally 4 Gameplay On Switch, With A Docked-Versus-Handheld Comparison
Check Out More V-Rally 4 Gameplay On Switch, With A Docked-Versus-Handheld Comparison
Wondering if V-Rally 4 performs up to speed on Nintendo Switch?
Thanks to ContraNetwork, you can now check out the racing game – along with a docked-versus-handheld comparison. From the looks of things below, players may want to stick to docked mode.
V-Rally 4 launches in just under a week – on 13 December 2018.