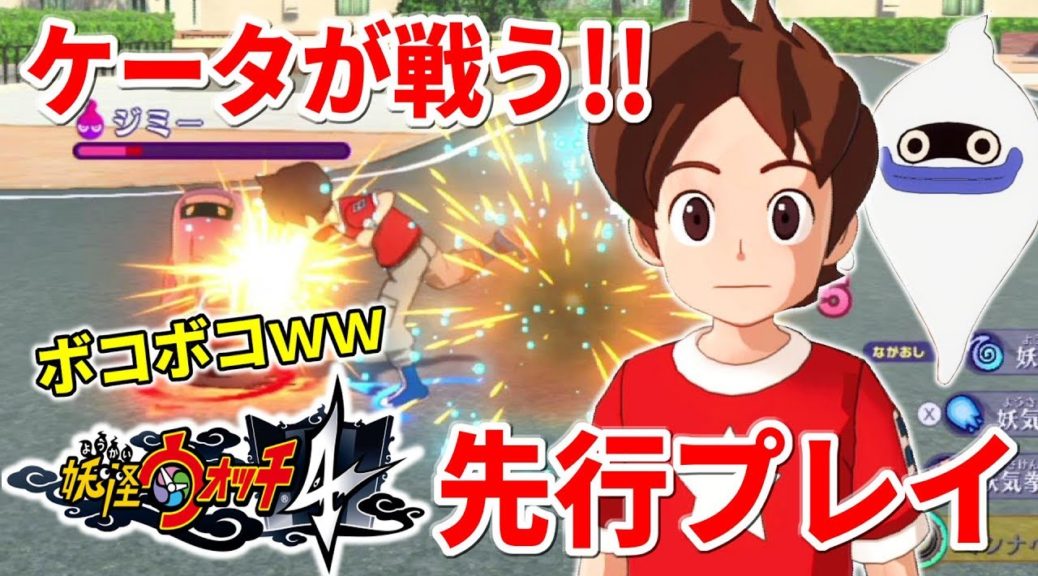 Check Out New Gameplay Videos For Yo-kai Watch 4
Check Out New Gameplay Videos For Yo-kai Watch 4
Developer Level-5 has shared a bunch of new gameplay videos for Yo-kai Watch 4, recorded by five Japanese Youtubers.
The videos are about 10 to 20 minutes long each, and feature gameplay from the World Hobby Winter Fair 2019 demo. Yo-kai Watch 4 releases in Japan sometime this spring.
Check out the footage below.
Gucchi no Heya (Miracle Gucchi)
Satochin Games
Miura TV
Tsuchinoko Games
TV Pegachan