Yo-Kai Watch Blaster Likely To Gets Free Moon Rabbit Crew DLC On 27 September
Level 5 Teases More Snack World Anime, New "Best Selections" Series On The Way
Snack World Anime may have just finished airing after concluding their 50th episode but Level-5 CEO Akihiro Hino confirmed that Snack World is endless.
Games Maya Closes Its Doors With A Big Send Off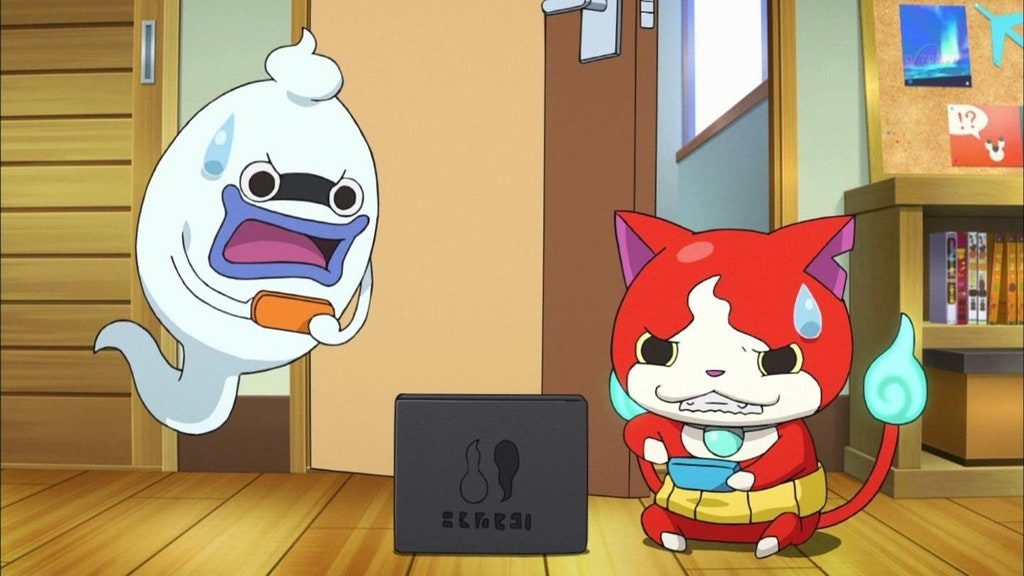 Level-5: We're Putting All Of Our Main Titles On Nintendo Switch
In an interview with Nikkei Trendy, Level-5 CEO and President Akihiro Hino said that the company will be bringing all of its main titles to Nintendo Switch in the future.
Level-5 CEO: Zelda Breath Of The Wild Is No. 1 Game Of 2017
In a 4Gamer interview with Level-5 CEO and President Akihiro Hino, Hino was asked what titles have left a deep impression on him recently.
New Layton Mystery Agency Anime Trailer Unveiled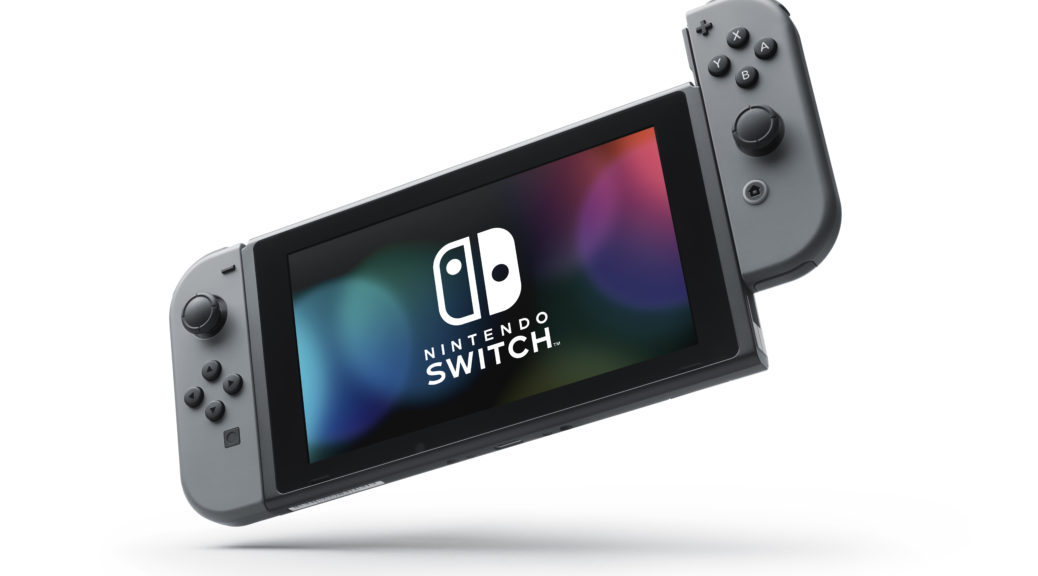 Level-5 Plans To Focus Its Attention On The Switch In 2018
One of the New Year's resolutions Level-5 CEO Akihiro Hino has made is to pour huge attention on the Nintendo Switch in 2018.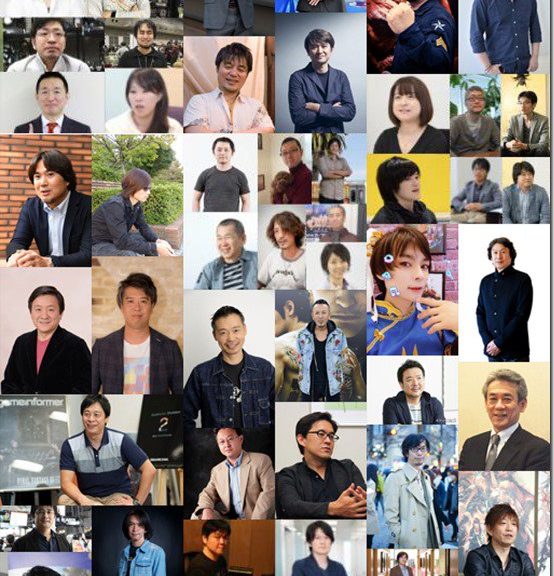 Developers Share Their 2018 Teases