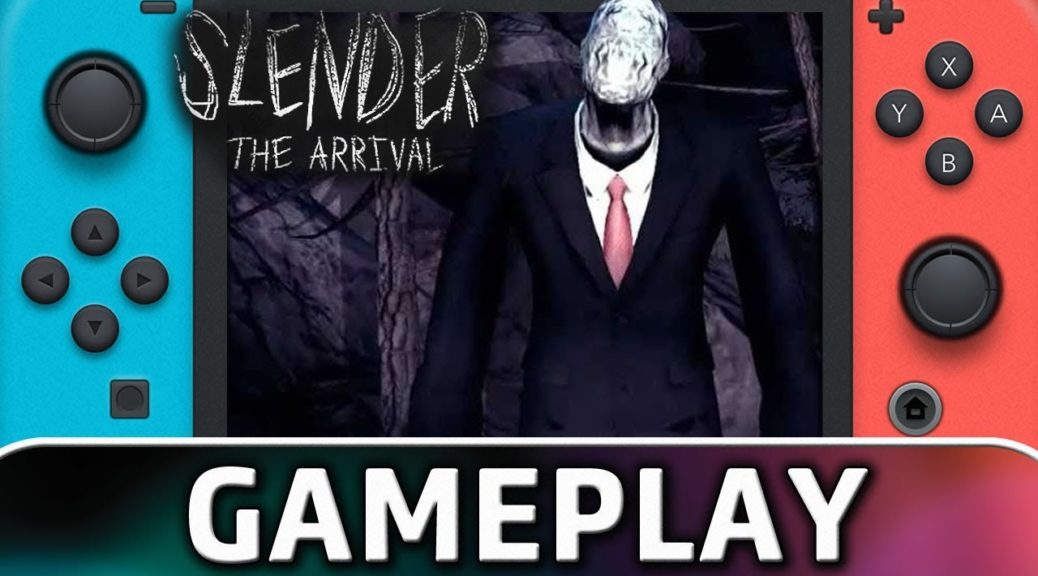 Check Out The First 10 Minutes Of Slender: The Arrival On Switch
Check Out The First 10 Minutes Of Slender: The Arrival On Switch
Wondering if you have the nerves to survive Slender: The Arrival on Nintendo Switch?
Thanks to ContraNetwork, you can now get a quick 10-minute at the peek at the game below. Dive into an all-new take on the terrifying Slender Man mythos, and be careful not to let him find you in the dark…
Slender: The Arrival is now available on the Switch eShop for a discounted price of $6.99 (U.P. $9.99).